Pakistan Aid Worker Khalil Dale 'Could Not be Saved'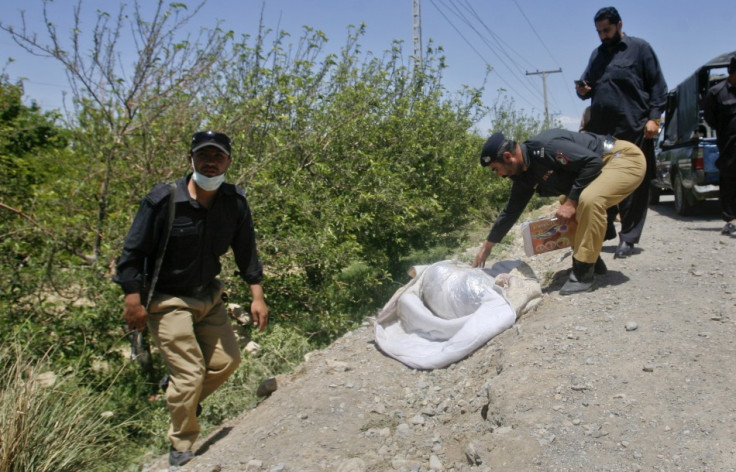 A day after Khalil Dale, a British aid worker for Red Cross, was murdered in Pakistan the International Committee of the Red Cross (ICRC) says the worker could not be saved through negotiations.
"Often in these sorts of places people say they are something and it turns out that they're not quite what they are," the BBC quoted ICRC spokesperson Sean Maguire as saying.
The spokesperon also said the ICRC has been in touch with the kidnappers "a number of times".
"So we have to sift through the information we have and try to come to understand what has happened and take what lessons there are to be learnt."
The 60-year-old Dale was kidnapped and held captive since January while he was managing a health programme for Red Cross in the southwestern city of Quetta.
"It's a complex political reality on the ground in Pakistan. We're certainly not identifying who we were in touch with," added Maguire.
Dale's beheaded body was found in an orchard on Sunday morning in Pakistan. Tehreek-e-Taliban apparently claimed responsibility for the murder in a note saying: "This is the body of Khalil who we have slaughtered for not paying a ransom amount." The note added that a video of the killing would be released soon.
According to reports, the group allegedly demanded $30 million (£18.4 million) for his release although there is no official confirmation, the Dawn reported.
Tributes and condemnations are pouring in from all corners over Dale's death.
Prime Minister David Cameron said in a statement: "This was a shocking and merciless act, carried out by people with no respect for human life and the rule of law. Khalil Dale has dedicated many years of his life to helping some of the most valuable people in the world and my thoughts today are with his friends and family."
ICRC's Director General Yves Daccord said: "All of us at the ICRC and at the British Red Cross share the grief and outrage of Khalil's family and friends. We are devastated. The ICRC condemns in the strongest possible terms this barbaric act. Khalil was a trusted and very experienced Red Cross staff member who significantly contributed to the humanitarian cause."
© Copyright IBTimes 2023. All rights reserved.