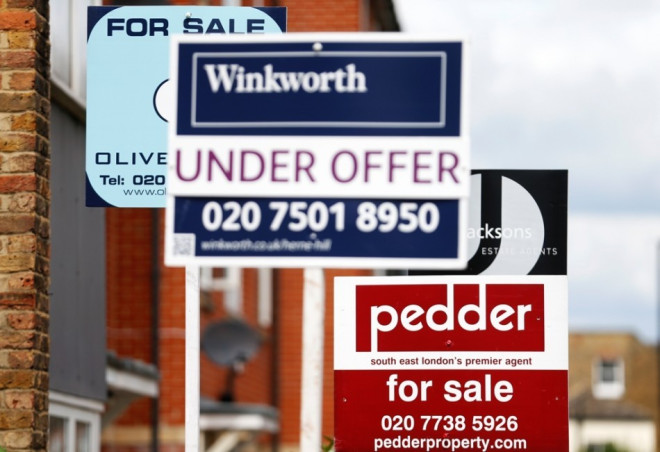 British biggest banks will be tested on whether they can withstand a 35% drop in house prices and a 4% hike in interest rates in a bid to safeguard the financial system.
The Bank of England's (BoE) Prudential Regulation Authority (PRA) confirmed that it will hit eight of Britain's largest banks and building societies with a tailor-made stress test to see if it can handle another major market fluctuation.
"If a firm's capital ratio is projected to fall below the 4.5% core equity Tier 1 ratio in the stress, there is a strong presumption that the PRA will require the firm to take action to strengthen its capital position," said the BoE in a statement.
In other words, the bank has to demonstrate that it has enough of a cash bufferzone in the event a market crash or rate hike occurs, which therefore would mean it wouldn't need to be rescued by the taxpayer.
The news quickly follows the European Union's (EU) announcement that all banks will face a tougher set of stress tests to see how and if they would cope with a sudden plague of financial and economic shocks, such as collapsing house prices and spiralling unemployment.
The European Banking Authority (EBA) has extended the time-frame of its test and the deepened the hypothetical economic turmoil.
Now the EU's 124 major banks must show how they would cope over three years if there was a 2.1% drop in economic output. Before, the test was across one year and with a 0.4% contraction in output.
Barclays, the Royal Bank of Scotland, HSBC and Lloyds will have to join the list for being tested under EBA rules while Co-operative Bank, Nationwide, Santander UK, and Standard Chartered will be put through their paces by the BoE only.