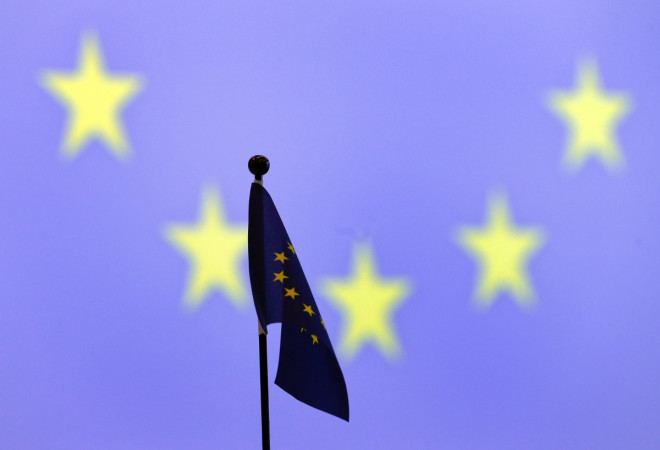 European banks face a tougher set of stress tests to see how and if they would cope with a sudden plague of financial and economic shocks, such as collapsing house prices and spiralling unemployment.
The European Banking Authority (EBA) has extended the time-frame of its test and the deepened the hypothetical economic turmoil.
Now the EU's 124 major banks must show how they would cope over three years if there was a 2.1% drop in economic output. Before, the test was across one year and with a 0.4% contraction in output.
This includes a 21% average collapse in house prices across the EU and a spike in the unemployment rate to 13%. Both would help spark a wave of loan defaults and leave banks exposed to collapse.
"The methodology developed by the EBA for the stress test will ensure a robust and effective tool for supervisors to address remaining vulnerabilities in the EU banking sector," said Andrea Enria, chairwoman of the EBA.
"The exercise's full transparency will be key to its credibility: it will show how efforts recently undertaken by EU banks are already bearing fruit and it will provide a common framework for the next steps to be taken by supervisors and banks."
Banks across Europe have been subject to stress tests by regulatory authorities since the financial crisis.
Highly leveraged banks with little capital to protect themselves with were bailed out by governments at the height of the crisis.
It was thought that letting them collapse would be catastrophic to the global economic system as many banks were dubbed "too big to fail".
Now banks are being forced to shore themselves up with enough capital to prevent taxpayers having to step in again in the event of another financial crisis.
The stress tests help regulators work out how much capital banks should hold.