Local British councils reportedly conducted mass covert surveillance on citizens for over five years. Councils were authorised to conduct over 55,000 days of surveillance, which included spying on dog walkers and people feeding pigeons, among others, according to a report.
The local councils reportedly used the government's Regulation of Investigatory Powers Act (Ripa), to collect evidence, making use of listening devices, private detectives and cameras. A freedom of information exercise launched by the Liberal Democrats revealed that the councils carried out 2,800 individual surveillance operations spanning nearly 90 days.
Brian Paddick of Lib Dem, who represents the party on home affairs, said: "It is absurd that local authorities are using measures primarily intended for combating terrorism for issues as trivial as a dog barking or the sale of theatre tickets. Spying on the public should be a last resort not an everyday tool," the Guardian reported.
According to a spokesperson, the current laws do not allow Ripa to be used to surveil ordinary citizens. New laws now require that Ripa only be used in case of suspected criminal activity. It was uncovered that 186 local councils used Ripa to carry out spying operations on people.
Lord Paddick said the Investigatory Powers Act, which is slated to absorb Ripa powers along with a host of other new measures, would limit local authorities' ability to monitor people's online activities and communications. However, he also pointed out that the new law would provide, "mass surveillance powers to a huge number of government bodies".
He added: "As with any legislation, there is a significant risk that authorities will use powers in a way that parliament never intended."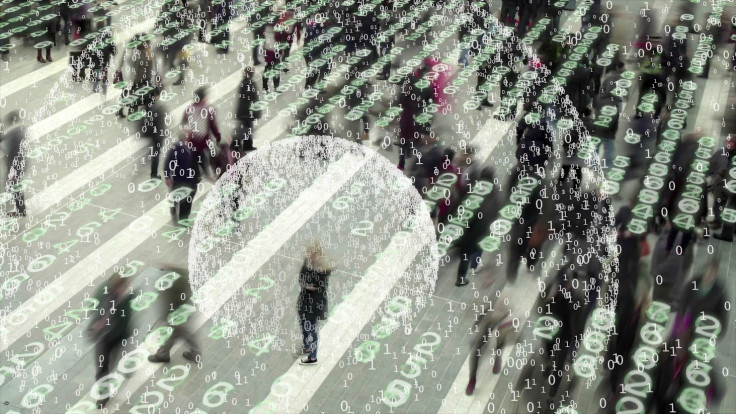 What was surveilled?
It was uncovered that the Midlothian council used the Ripa powers to monitor dog barking, while the Allerdale council collected evidence on people guilty of feeding pigeons.
Wolverhampton was found using covert surveillance to monitor the sale of harmful toys and car clocking, while Slough used the powers to aid a probe into an illegal puppy farm. The Westminster council conducted surveillance to crack down on the sale of fireworks to children.
Lancaster city council used Ripa in 2012 for "targeted dog fouling enforcement" in two hotspots, for a period of 11 days. Several councils were found using Ripa to investigate benefit claimants, including single parents.
The London borough of Bromley used Ripa to deploy a mobile CCTV unit, targeting three households that were allegedly causing "harassment, alarm and distress" by having boisterous parties. The council also recently used the law to track the sale of alcohol, tobacco and fireworks to minors and catch red-handed those dumping waste in recycling centres.
According to the deputy head of the London borough of Bromley, the legislation was fairly restrictive. He argued that the victims of crime understood that recording evidence which could help prosecutions was a "minor infringement of the perpetrators so called civil liberties".
The Home Office asserted that powers for such covert surveillance operations were granted to local councils only after a thorough independent inspection.
A spokesman said: "Ripa powers are an important tool that local authorities can use to address the issues that affect many people's lives, like consumer protection, environmental crime and benefit fraud. The legislation makes clear that public authorities may use these techniques only when it is both necessary and proportionate to do so.
"Any local authority use of these powers must be independently authorised by a magistrate, who is an independent judicial figure. The Investigatory Powers Act goes further by ensuring that in future the use of these powers will be overseen by the Investigatory Powers Commissioner, who will be a serving or former senior judge."