British gas prices fell on fears of slump in demand as much as 13 per cent on Thursday below the seasonal norms and also due to weak global economic data, which drew down the wider energy complex, including British gas futures.
While explaining the price drop, a trader from a UK utility said: "The system is long, the forecast is warm and Brent crude is down."
As per Met Office predictions, temperatures in south-western England are anticipated to rise to 18 degrees Celsius, which is expected to pull down gas demand on Friday to 13 per cent below seasonal norms. Week-ahead prices also dropped in line with the weak price movements and following the news that gas stock injections into Britain's largest storage facility, Rough, would be halved next week.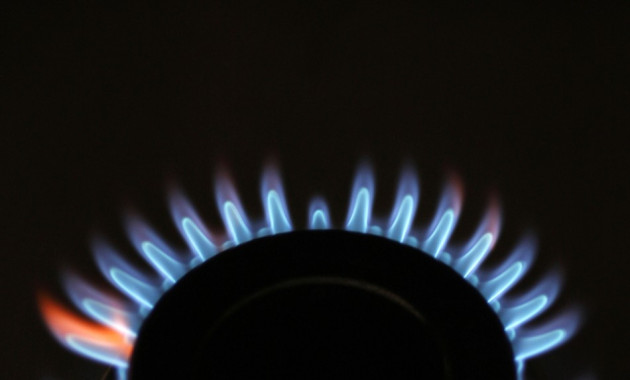 The summer 2012 gas contract fell to 59.25 pence, followed by sliding Brent crude prices as Chinese and European manufacturing data fuelled of fears that slowing economic growth could dent global energy demand.
On the other hand, sluggish global seasonal oil demand and a latent release of emergency stockpiles by consuming nations will slow the oil price rally in coming months, before sanctions on Iran starts affecting global supply.
According to analysts' expectations, Brent prices may average around $114.30 per barrel for 2012, a $4 dollar increase from the forecast of $110.3 in February. Brent prices rose to an 11-month high in March to $128.40 per barrel, just $20 dollars short of their all-time high of $147.50 a barrel set in 2008.
Though there are signs to be seen on economic recovery in US, some analysts say they anticipate global oil demand to grow slightly this year.
Frank Schallenberger, analyst at LLBW says: "Supply is also still not very tight with OPEC producing at a 3-1/2 year high. But on the other hand, the political tensions - Syria and especially Iran - are keeping prices up and political premium in current oil prices at $20 to $25 per barrel."