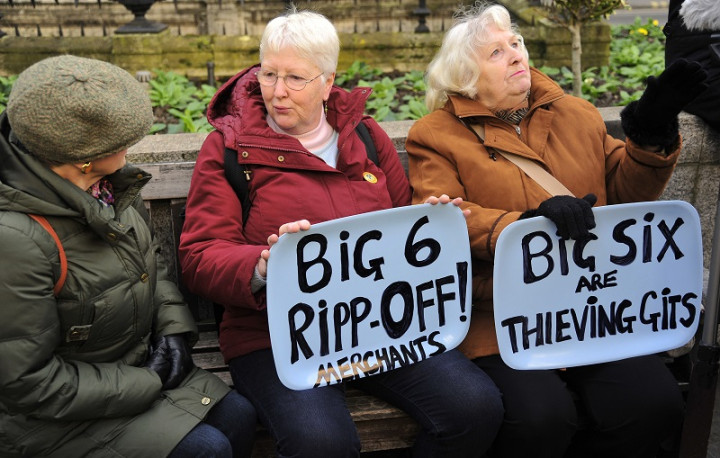 Ofgem has forced British Gas to pay £1m back to customers after thousands of shoppers in Sainsburys stores nationwide and the Westfield shopping centre in London were mis-sold energy deals.
The energy regulator in a statement said British Gas staff at those venues continually overstated the savings that customers could make by switching to their gas and electricity tariffs, even in the event that switching to the group could result in higher bills.
"Ofgem welcomes British Gas' action to tackle its sales failures and compensate customers quickly when it became aware of mis-selling," said Sarah Harrison, Senior Partner in charge of enforcement at Ofgem.
"Ofgem expects all suppliers to put this poor behaviour behind them and really start acting in a way that will help consumers trust energy suppliers. Where they don't, Ofgem will act."
According to the watchdog's statement, British Gas became aware of this issue and reported it to Ofgem in April 2013.
It took immediate action to correct the issues. Given British Gas' prompt action, Ofgem "decided to accept this consumer package in lieu of opening a formal investigation."
British Gas identified customers who were potentially mis-sold to and has made an average payment of £130 (€164, $223) to 4,300 affected customers.
However, the regulator also confirmed that British Gas was unable to contact around 1,300 ex-customers and this compensation is part of the £434,000 that will go to directly benefit customers via the British Gas Energy Trust.