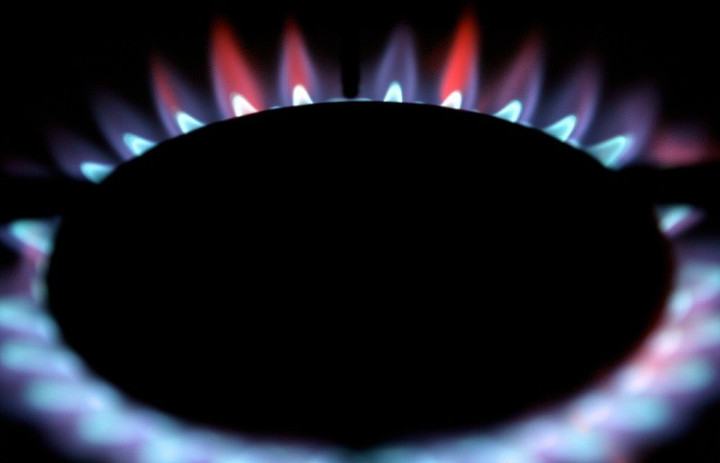 Britain's energy regulator Ofgem confirmed that it is launching the country's largest ever investigation into the sector following a surge in prices and continued reports of bad service.
It said in a statement that it has referred the UK's retail energy market to the Competition and Markets Authority (CMA) to conduct the investigation with immediate effect.
It added that the CMA will publish its findings by the end of 2015.
"Now is the right time to refer the energy market to the CMA for the benefit of consumers," said Dermot Nolan, CEO at Ofgem.
"There is near-unanimous support for a referral and the CMA investigation offers an important opportunity to clear the air. This will help rebuild consumer trust and confidence in the energy market as well as provide the certainty investors have called for.
"The energy market is also going to change rapidly over the next few years with the roll-out of smart meters, the government's electricity market reforms, and closer integration with European energy markets. A CMA investigation should ensure there are no barriers to stop effective competition bearing down on prices and delivering the benefits of these changes to consumers."
Britain's Energy Markets Under Scrutiny
Britain's biggest energy companies have fallen under political and public scrutiny after continually hiking household bills over the last few years.
Last month, Energy price-comparison site, uSwitch, said that customers currently owe £464m (€565.5m, $783.7m) collectively to their respective suppliers as the average annual energy bill continues to rise.
On average, Britons are paying £1,625 a year, which is £53 more than last year, and a 168% rise since 2004.
The average debt to suppliers is also rising. Following the price hike of energy, customers now owe £128; £5 more than last year, on average.
Meanwhile, the regulator has tried to claim back money for cash-strapped households after various probes.
In February, Ofgem has forced energy companies to automatically refund £400m to customers, which are in credit at the end of the annual direct debit period or have closed their accounts, in a bid to alleviate the soaring costs in household bills.
In tandem, Ofgem ordered Scottish Power to pay £750,000 because the energy supplier had been overcharging customers who did not pay bills by direct debit.
That same month consumer rights group Which? noted that the Big Six energy companies, which account for 99% of the UK market place, received more than 5.5 million complaints in 2013.