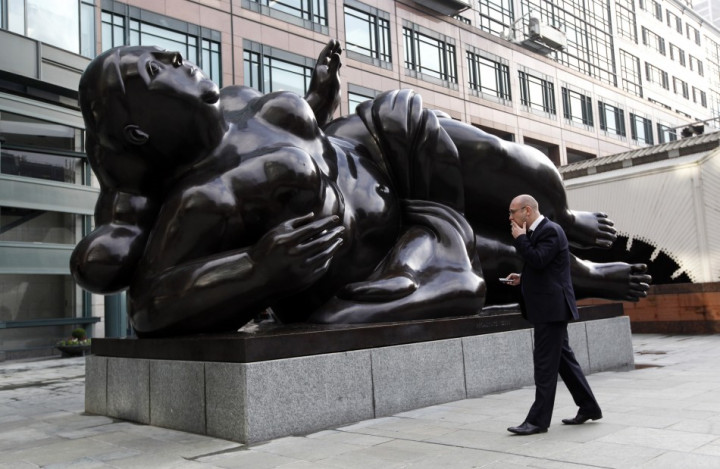 British Land has invested over half a billion pounds in acquisitions in the opening quarter of its financial year, as confidence in the struggling economy builds on the improving data.
The investment is primarily from a £470m (€545m, $721m) purchase of an offices-led estate near Paddington station in west London, which holds 610,000 sq ft of existing income generating properties and a further 430,000 sq ft of space, with planning permission, for potential development.
"We have had a good start to our financial year and our business continues to perform. The economy as a whole is showing some signs of returning confidence, London remains strong and while retail is still challenging, we continue to see encouraging levels of demand for our space," said Chris Grigg, chief executive of British Land, in his firm's first quarter trading statement.
"Our purchase of Paddington Central plays to our strengths in the management and development of major London estates: it is in line with our strategy of increasing our exposure to London and the West End and helps replenish our development pipeline.
"This transaction strengthens our ability to deliver income and capital value growth."
Britain Starts to Grow
Several indicators suggest the UK economy is starting to pick up. The International Monetary Fund (IMF) and National Institute for Economic and Social Research (NIESR) both reported an improving picture for UK growth.
NIESR's monthly GDP estimate showed the UK economy grew by 0.6% in the three months to June, following a 0.3% expansion in the first quarter. Its report said the increased momentum was "largely due to the performance of the private service sector."
IMF economists upgraded their UK growth outlook for 2013 to 0.9%, having slashed it previously to 0.6%, the first time it has raised its forecast for the country in more than a year.
Growth in Britain's service sector, the driving force of the economy which represents three quarters of GDP, soared to its highest level in over two years during June, reported Markit. The troubled construction sector expanded for the second month in a row during June, and at its fastest pace in over a year.
A survey of chief financial officers (CFOs) at FTSE 100 and FTSE 250 firms, conducted by consultancy giant Deloitte, found that 45% of respondents think it is time to take more risk on their company's balance sheets. The survey shows that risk appetite among CFOs is now at the highest level in six years.
"Expansion is back on the agenda for many businesses with expectations for hiring and investment back to levels not seen since early 2011 when the world seemed set for recovery," said Ian Stewart, chief economist at Deloitte.