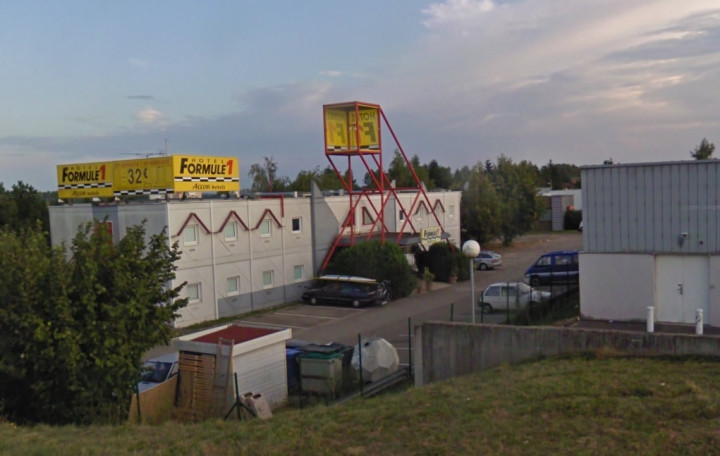 A British tourist found dead in mysterious circumstances in a car park near a hotel in France might have died of an accident, according to a preliminary forensic report.
The body of John Napoletani, from Colchester, Essex, was discovered in a pool of blood with a large head wound near the Formule 1 hotel in the Epenottes industrial estate in the town of Dole, near Dijon, at the weekend.
The 50-year-old man stopped at the budget accommodation to spend the night with his wife and a British friend, as they were travelling back from a holiday in the UK.
Early results of a post mortem examination carried out by French police suggest Napoletani might have fallen over, hitting his head against the floor, France 3 television reported.
Staff at the hotel said the three Britons had been drinking with other guests on Saturday night.
Police reportedly found a large number of wine bottles inside their Renault Espace and the friend - who has not been named - was taken to a hospital suffering from alcohol intoxication on Sunday morning.
Napoletani ventured out of the hotel on his own late on Saturday, after his wife Evelyn, 64, returned to the room the trio was sharing.
She alerted police the next morning upon waking up to notice her husband was missing.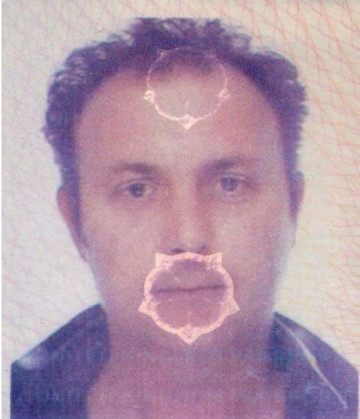 A police source said the man's body was found just below a 2.40 metre-high wall and "it was plausible" he fell from it and "hit his head on the pavement."
However, detectives have not ruled out foul play and appealed for witnesses to come forward.
Authorities released a description of Napoletani, asking anyone who met or saw him the night he died to contact the investigating team at +33(0)380445870.
They said he was wearing a blue waistcoat over a Hawaiian shirt of the same colour, beige trousers and sandals when he ventured out of the hotel at night.
No possible murder weapon has been found and the hotel CCTV camera footage from the car park showed no suspicious movements.