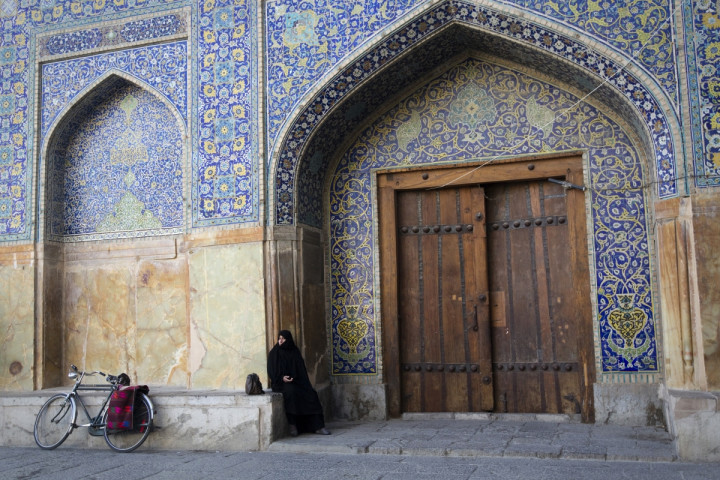 For years feared as an enemy of the west, Iran is experiencing a surge of popularity with UK holiday-makers.
UK travel agencies have recorded an increase of as much as 400% in Brits booking holidays in the conservative Islamic republic, where alcohol consumption is banned and women must wear veils.
Since becoming president, Hasan Rouhani has softened the country's image, seeking greater rapprochement with the west after years of hardline anti-western rhetoric from his predecessor Mahmoud Ahmadinejad.
"With the new man in charge and the easing of relations, a lot more people feel safe to go there," Jonny Bealby, managing director of Wild Frontiers, told MailOnline.
He said that in 2013 he arranged trips for only a few dozen customers, but that this year the number has risen to 150.
"Things have changed completely," he said. "In 2012, it was hard to sell Iran at all and in 2013 we had just two group tours running. This year we are running nine.
"We are also providing tailor-made trips for dozens more people. In total, we are approaching 150 bookings so far in 2014."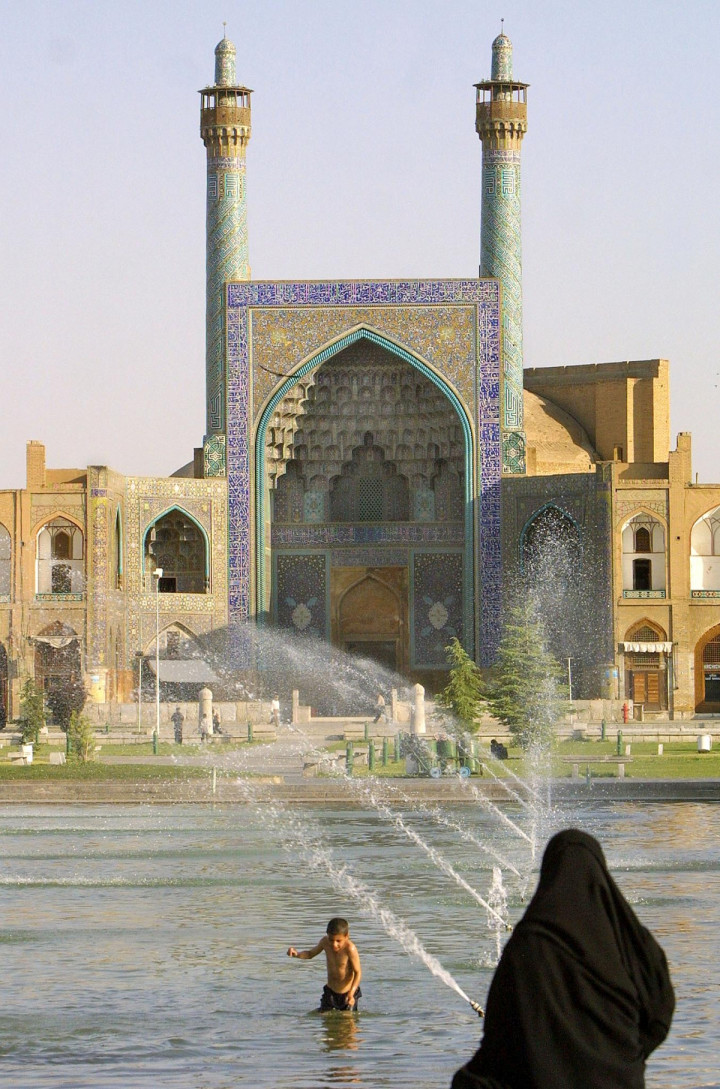 Wild Frontiers trips cost £2,795 per person for a fortnight or £1,995 for 10 days, taking in the cultural treasures including ancient ruins, glittering mosques, and the country's National Museum in Tehran, which displays the crown jewels.
There are no direct flights between the UK and Iran, so visitors must change planes in either Istanbul or Dubai.
Bealby said: "Travel to Iran has never been a problem in the years we've been running tours. As long as people going there are sensible, we have partners in Iran who know what they are doing and our customers are well looked-after.
"The issue has always been the way Iran has been perceived. Under Ahmadinejad this was a particular problem, especially with the attack on the British Embassy in Tehran in 2011."
After becoming president last year, Rouhani launched a range of initiatives to attract more tourists and much needed revenue to the country, where western sanctions designed to prevent the country building a nuclear weapon have devastated the economy.
The country's tight immigration rules have been eased to allow foreign visitors to obtain visas more easily, and tourism minister Mohammad-Ali Najafi told the Guardian that the government's target was to boost tourism revenue from $2 billion a year to $10bn.
Sarah Bareham, marketing executive at Brighton-based Responsible Travel, which also organises tours of the country, said: "Since January we have had the same number of bookings that we had in the whole of 2013."
Amos Chapple, a photographer from New Zealand, told the Guardian the Iran he saw was utterly different from that portrayed in the west.
"Every traveller I met felt the same way: they had arrived expecting hostility and danger, but ended up among the most cosmopolitan and generous people in the Middle East," he said. "Having visited three times it's just heartbreaking to see what damage the sanctions are doing to ordinary people who have nothing but goodwill towards America."
Alcohol remains banned in Iran, and women must wear loose fitting clothes that disguise their body shape and a headscarf. Men can wear western clothing, but must not wear shorts.
The UK government still advises avoiding "all but essential" travel to Iran and against all travel to regions close to the Iraq and Afghanistan borders.