Ayatollah Khomeini 25th Death Anniversary: Iran has a Long Way to Freedom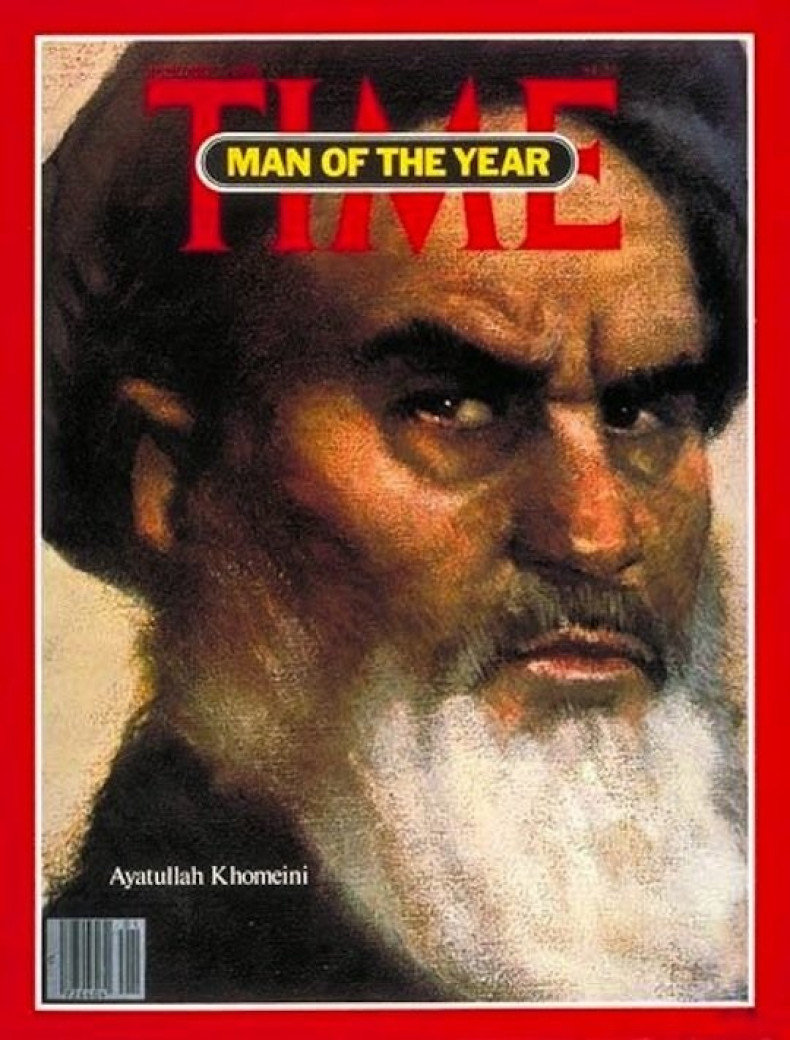 Iran is marking the 25<sup>th anniversary of the death of Ayatollah Khomeini, the political and religious leader who created the Islamic Republic of Iran and pursued a mass campaign of persecution against his opponents.
More than two decades after the death of the controversial leader, who sparked international outcry for his repressive methods, little progress has been made in promoting human rights in Iran.
The second-largest nation in the Middle East often makes headlines worldwide for its repression of freedoms and crackdown on dissidents.
Only last month, Iranian actress Leila Hatami risked public flogging for kissing the president of the 67th Cannes Film Festival on the cheek.
A few days afterwards, six young Iranians - three men and three women – were jailed for participating in singer Pharell's new video Happy.
The youths, whose video was called Happy We are from Tehran, were depicted singing and dancing and the three women did not have their heads covered, a compulsory requirement under Islamic law in the country.
Tehran police detained them as they "hurt public chastity". They were later released on bail at around $100,000 (£59,726) each.
Shortly afterwards, British tourist Roya Nobakh was sentenced to 20 years in jail after she posted a Facebook message criticising Khomeini.
An Iranian court has also ordered the blocking of the photo-sharing app Instagram because of privacy concerns. The recent ban adds to the list of other social media, such as Facebook, Twitter and YouTube, inaccessible in the Republic.
The country has also been stormed by the My Stealthy Freedom revolution, launched by women who are protesting against the forced use of the hijab, a veil that covers head and chest.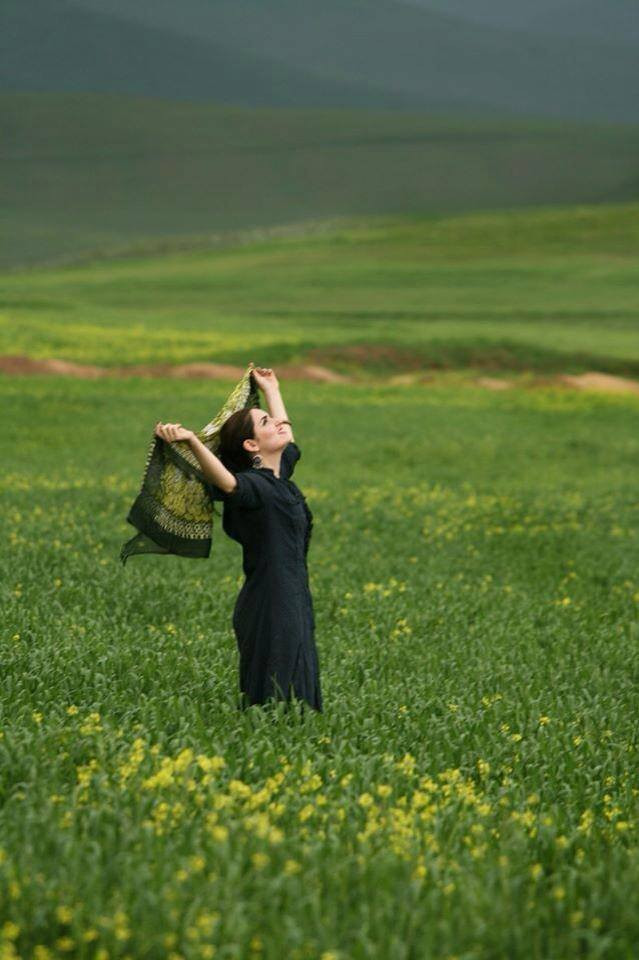 A woman is taking off the veil in protest against the forced used of hijab in Iran
Facebook
A long way to Freedom
More than 20 years after Khomeini declared dissidents to be enemies of the state, repressed any form of public debate and issued a fatwa - an order to kill - against the writer Salman Rushdie for his novel Satanic Verses, Iran still has a long way to reach true freedom of expression and the recognition of other basic rights.
Iran is witnessing an increase in protests, led particularly by women. However, more has to be done in order to obtain the guarantee of basic freedoms.
Not only should Hasan Rouani's government stop repressing those who voice their dissent, but it must also allow Iranians to freely participate to the political life of the country.
In order to obtain concrete achievements, the Iranian government should implement legislation that protects basic human rights and allow radical changes in the leadership to take place through democratic elections.
And this, as we know, might take a long time and several revolutions to happen.