Britney Spears and Iggy Azalea feud: Toxic singer hits back at rapper after 'Pretty Girls' dig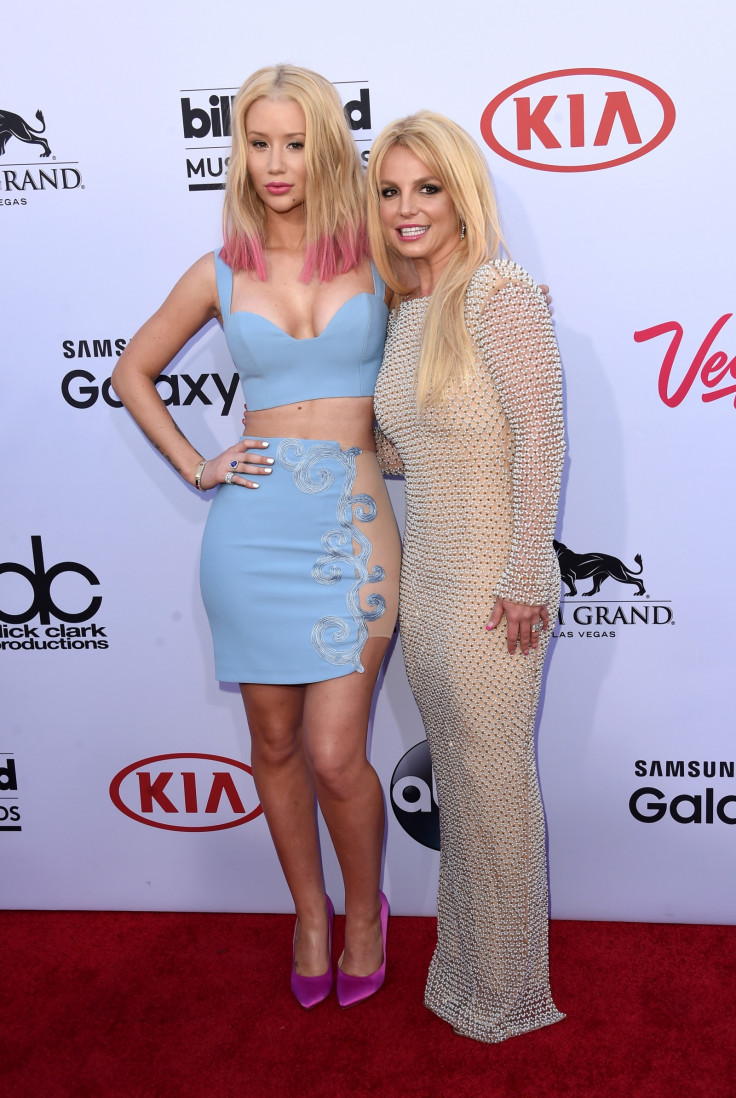 With her long-standing feuds with Azealia Banks, Snoop Dogg and Nicki Minaj still going strong, you would think that Iggy Azalea had enough enemies to last her until 2020.
But the Fancy hitmaker may have just been crossed off Britney Spears' Christmas list after appearing to blame the pop star for their collaborative track Pretty Girls flopping.
The track had been hotly tipped to be a summer smash but the lack of radio airplay and an 80s-inspired music video that did not go down well with fans meant that it struggled to chart. Even a pre-taped performance gig at the Billboard Music Awards in May was not enough to save the song.
When a fan asked the Azalea why the duet, released in May, did not perform well, she seemingly alluded it was down to Spears' refusal to promote it.
To drive home her point the Black Widow chart-topper later added: "My comment is factual, it applies to any song. I dont have to suck the womans asshole 24/7 to be her friend, do i? bye girls."
Not one to take a dig lying down, Spears fired back on Twitter with a warning: "Can't wait to get back to Vegas. So thankful I have shows for the rest of the year to look forward to.. #YouWantAPieceOfMe."
You may recall that Azalea cancelled her Great Escape world tour in May after initially postponing the jaunt. In a statement to fans she explained that she "had a different creative change of heart" and vowed to put on a better show in 2016.
For many fans, Spears' hashtag #YouWantAPieceOfMe," was not just a reference to her Vegas residency show at Planet Hollywood, but a boastful jab.
But it does not seem like Azalea's comments have affected her friendship with the pop legend. In the wake of their online spat, she tweeted: "Genuine friends have genuine opinions. Its possible & healthy to have a differing thought without it being bitchy or shade."
© Copyright IBTimes 2023. All rights reserved.