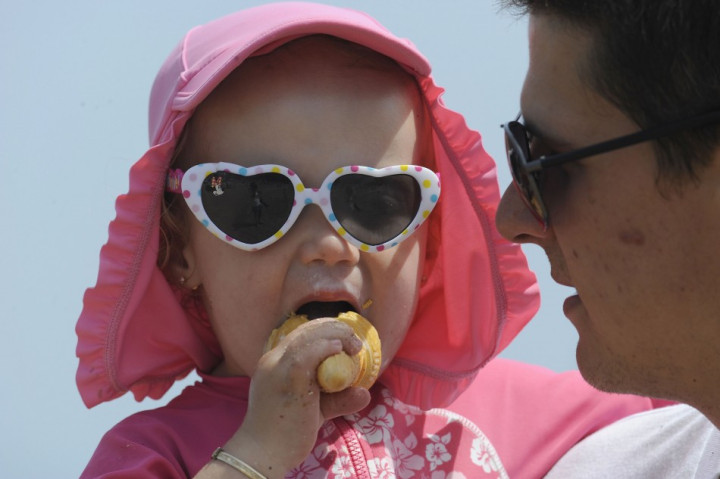 Retailers in the UK are in for a great summer no matter what the weather as they can expect to see almost £10bn spent on summer retail this year.
Online marketing firm Webloyalty anticipates spending over the summer will reach £9.2bn (€11.5bn, $15.6bn) – a 2.5% increase on 2013.
Food and drink will command the largest chunk of the summer spend with consumers indulging up to £3.8bn, whilst holiday items will see the sharpest increase of 3.1% to £2.6bn and the remaining £2.9bn will go on general summer items, such as seasonal clothes.
The overall increase in spending will be fuelled by a renewed desire for Britons to go on holiday after many chose not to throughout the recession.
The report says two-thirds of people plan to go on holiday this summer, a significant increase on the 43% last year.
"The economic outlook has been more optimistic this year than the last, which means that Brits are feeling good about this summer and are loosening their purse strings to make sure they enjoy themselves," said Webloyalty Northern Europe managing director Guy Chiswick.
Average spend per person for holiday items will be £546, according to the research, with up to £89 of that going towards clothing.
Surprisingly, Asda will be the consumer's choice for summer clothes, with 31% of the 2,000 respondents saying they will look towards its George brand. Just over 29% say that they will shop at Marks & Spencer and a quarter at Primark.