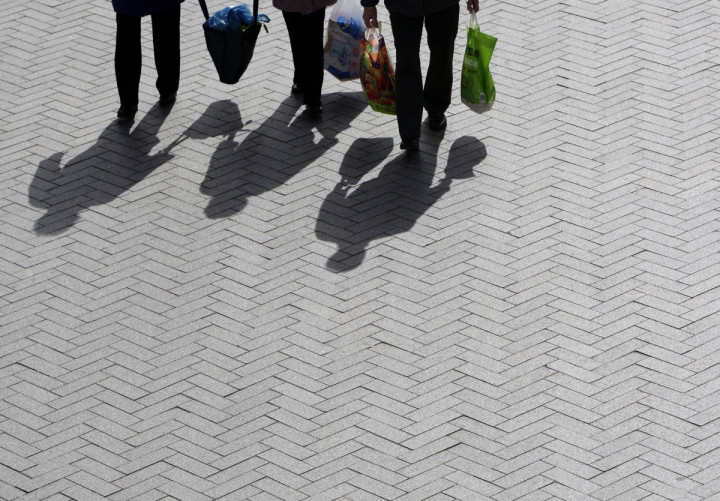 Sales in UK's hardest-hit retail sector have seen their longest period of growth in over six years.
The Office for National Statistics (ONS) said retail sales volumes lifted by 1.3% in the three months to the end of May when compared with the previous quarter.
It was the fifteenth consecutive expansion in three-monthly sales and the longest period of continued growth since November 2007.
On an annual basis, retail sales were up by 3.9% in May. Over the month, they dipped by 0.5%.
The average price of goods fell by 0.7% in May when compared with April, in line with the slowing of consumer price index (CPI) inflation to 1.5% in the month.
But over the year, the amount spent in the retail sector grew by 3.2%, with an average weekly spend in May of £7bn (€8.7bn, $12bn).
The UK's retail sector has suffered since the financial crisis. The collapse in consumer confidence and squeeze on household finances, with bills and prices rising faster than wages, had affected demand.
As a result, many big household names like Woolworth's went under. Retailers have been forced to discount heavily to tempt consumers, putting pressure on margins.
But the UK economy is recovering and set to grow by 3%, according to Bank of England forecasts. Wages are also slowly rising again, boosting consumer sentiment.
The World Cup in June will also be a boon for retailers as consumers stock up on food, drink and football paraphernalia.