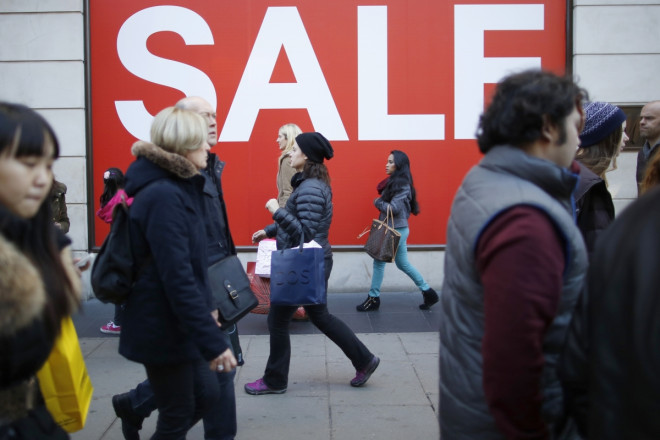 UK retailers are heading towards sustainable growth and strengthening consumer optimism, as sales continued to grow for a sixth consecutive month in May, albeit at a slower pace than in April.
The Confederation of British Industry\'s (CBI) latest quarterly distributive trades survey showed an easing in retail sales balance to +16 from +30 in April. Economists expected a reading of +35.
Nevertheless, the lobby group\'s survey of 136 firms showed that retailers expect a faster rise in sales next month, and an improvement in their business situation over the coming quarter.
In the survey, 43% of retailers expect sales volumes to increase next month, with 13% expecting them to decrease, giving a rounded balance of +29.
\"Although that growth was at a slower rate than expected, the fact we\'ve seen a steady increase for six consecutive months is a sign we\'re heading towards sustainable growth and strengthening consumer optimism – and it\'s good to hear shopkeepers telling us they expect even stronger figures next month,\" Barry Williams, chair of the CBI distributive trades survey panel, said in a statement.
In May, grocers saw a slower annual rise in retail sales, leading to a decline in overall sales growth.
Internet retail sales also increased, but at the slowest pace since June 2013. Meanwhile, both the wholesale and motor trades sectors saw a strong rise in sales.
Employment level in the retail sector remained broadly unchanged in the year to May, but is expected to pick up slightly next month.
Most of the retailers are expecting to keep investment on hold in the year ahead given the uncertainties in the economy.
Consumers purchased 6.9% more goods in April than in the same month last year, which is the highest year on year growth since May 2004, according to official data from the Office for National Statistics.