Browse With Bing Feature Is Disappearing For Some ChatGPT Plus Members
OpenAI enabled web browsing within ChatGPT this past summer but temporarily disabled it due to reports of it being used to bypass paywalls.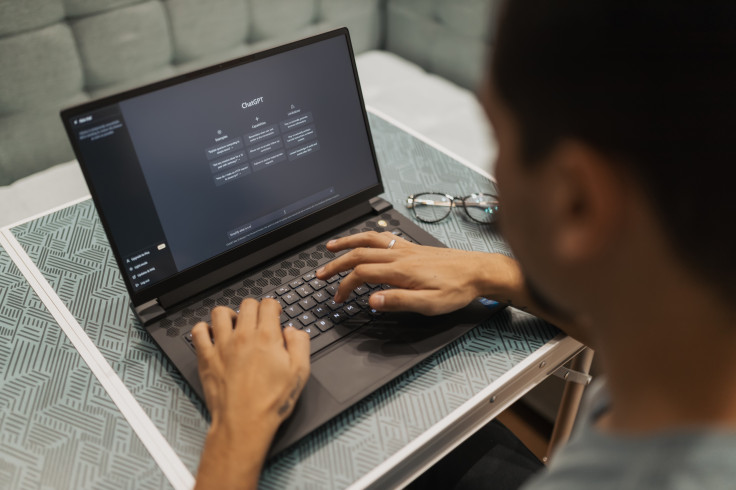 Much to their chagrin, some ChatGPT Plus subscribers are losing the Browse with Bing feature, which gives OpenAI's widely popular AI-powered chatbot access to the internet.
Taking to Reddit, a ChatGPT Plus user recently reported the loss of the Browse with Bing feature without any warning from OpenAI.
A considerable number of commenters reported the same experience. ChatGPT recently received support for web browsing. However, the feature was disabled just one week later citing reports of it being used to bypass paywalls.
In September, the American AI company announced the Browse with Bing tool as a beta feature. The feature was made available to ChatGPT Plus subscribers in October.
ChatGPT Plus members are losing a useful feature
Notably, OpenAI is still mum on why users are losing the web browsing feature again. Also, it is unclear whether the company behind ChatGPT has disabled the feature or if this is due to a bug.
Interestingly, some Plus users are able to access the Browse with Bing feature in the ChatGPT mobile app, but not on the web version.
The word on the street is that OpenAI is currently testing some extra features like DALL-E 3, Advanced Data Analysis and Browse with Bing by integrating them into GPT-4's default mode.
In other words, the model will be able to switch between various functions depending on a prompt. Also, this is a major sign that the user will not have to select a function from the dropdown menu under GPT-4.
As if that weren't enough, OpenAI recently introduced the ability to upload different file formats and automatically switch between tools for ChatGPT Plus members.
However, a message stating ChatGPT cannot "access external websites directly or view their content" popped up when ZDNET's Maria Diaz tried browsing through GPT-4 in Default mode.
This indicates that the Browse with Bing feature had disappeared from her account and wasn't added to the Default model.
OpenAI DevDay: What to expect?
Meanwhile, OpenAI is expected to introduce a slew of updates for developers at the impending DevDay developer conference, which is slated to take place in San Francisco on November 6.
During its first developer conference, OpenAI is expected to showcase updates that will probably change how businesses develop and use AI-powered applications.
According to sources from a report by Reuters, OpenAI is planning to add major enhancements to its developer tools. These improvements will reportedly make it more cost-effective and efficient for developers to develop OpenAI's AI model-based software applications.
OpenAI could reduce the application-making costs by up to 20 times by adding memory storage to these developer tools. This is a game changer for those who weren't happy about the high costs of using OpenAI's sophisticated models.
As if that weren't enough, OpenAI is expected to unveil tools with vision capabilities. These tools will enable developers to make applications that can analyse and describe images.
What's in store for ChatGPT?
Aside from these developer-centric updates, OpenAI could be working on new pricing plans for ChatGPT. The purported Team plan comprises all the features of the Plus plan as well as additional benefits like unlimited high-speed GPT-4, four times longer context for working with larger material and high-speed GPT-4, and advanced data analysis.
It assures that data will not be used for training and offers internally shareable chat templates. The upgraded version of ChatGPT will reportedly be able to connect to Google Drive and Microsoft 365 as well.
OpenAI could also give attendees of DevDay a glimpse into Gizmo V8. Although this prototype resembles the ChatGPT iOS App, it boasts innovative features like customisable GPTs, a new model selector and a tool called Magic Maker, which will reportedly use GPT-4 Magic Create.
© Copyright IBTimes 2023. All rights reserved.