CM Punk has moved on to MMA after quitting the WWE in 2014. He has had just on fight in the UFC since leaving his former promotion.
While CM Punk has shown his interest in stepping in the octagon for a second time after losing his debut fight to Mickey Gall, his wrestling fans will always remember him as their champion, who they believe will someday jump into the squared circle to entertain them once again.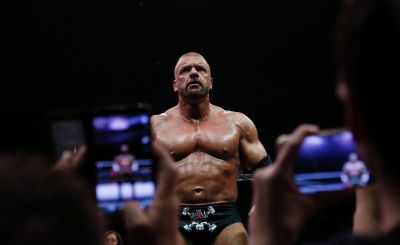 This might be wishful thinking on the part of his fans, but anything is possible in pro-wrestling as in recent times former superstars like Goldberg and Kurt Angle have returned to the federation.
CM Punk was brought into the company as a prospect in 2005. His rise to the top of the roster, however, did not happen overnight as he was almost buried early on in his time with the company. Fortunately for CM Punk, former WWE executive Bruce Prichard was there to save him by exploring who the wrestler really was besides being covered up in tattoos.
Although CM Punk survived his initial rough phase in the company, rumour has it that it was Triple H and Shawn Michaels who tried to bury the wrestler.
Prichard was asked whether the rumour was true on his recent Something To Wrestle With podcast.
Prichard said, "I don't remember specific conversations with Shawn and Hunter. I remember specific conversations in agent meetings and production meetings where I think people didn't think he looked like — there was nothing special about him. 'I don't get all the tattoos and I don't know what he stands for and he's not as great as everybody says.' But those were meeting, production meetings where that came from agents, pretty much came from everybody."
"I don't remember specifically Shawn and Hunter ever having a conversation with them telling me, 'hey he looks like the guy that cooked my waffles last night' but there definitely was a feeling among the agents and some of the production people that was: 'what's so special about him?" he added as transcribed WrestlingNews.co.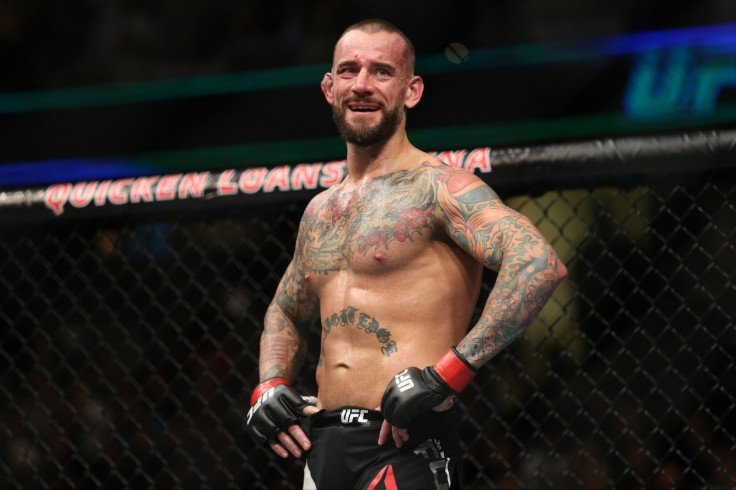 Bruce Prichard