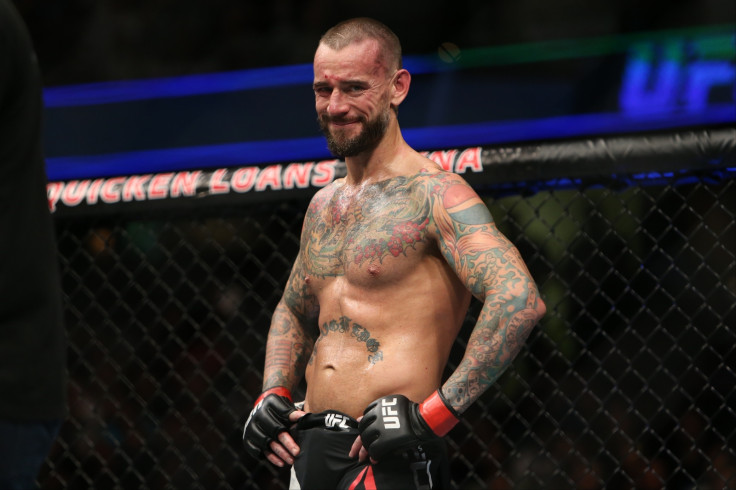 Getting to the top of the WWE roster was not a cakewalk for CM Punk. He was almost buried by the company in 2006, but was saved, thanks to Bruce Prichard.
CM Punk was brought into the federation in 2005 and assigned to Ohio Valley Wrestling as a prospect.
Prichard, former WWE producer and writer, on the recent Something to Wrestle Podcast, said that Paul Heyman had rubbed some WWE officials the wrong way by heavily endorsing CM Punk, leading to the wrestler being buried following the departure of Brock Lesnar's advocate from the company in 2006.
Prichard then revealed how CM Punk finally got his chance to showcase his skills on the big stage.
"Listening to people describe Punk was painful because nobody could describe who he was, what he was all about or anything else. For the record, I didn't know either. I was guilty of tuning Punk out because of how hard Heyman pushed for and supported him. The harder he pushed, the harder we probably pushed away," Prichard said.
"But I also felt that Punk really wasn't getting a fair shake. He was being lumped in as a Heyman Guy and that he was being ignored because Paul pushed so hard for him. I started feeling bad for him because when you would have conversations with him just one-on-one, he's a very interesting, clever guy," Prichard added.
Prichard said he had a one on one chat with CM Punk to figure out who the wrestler really was.
"I took a camera and I took CM Punk and we went up into the stands in the arena one day. And I just talked to him on camera for roughly an hour and a half, two hours. And I asked questions that people didn't have answers to. Things like 'Tell me the stories of the tattoos.' 'Why do you have Pepsi on your shoulder?' 'Why this tattoo? Why that tattoo?' 'What is straight edge?'
"And he just talked. And the more that he talked, the more interesting he became. He became a real person that I felt that our audience could identify with if we just told that story," Prichard said.
The former WWE champion, Punk, quit the company in 2014, following his fallout with the management.