Budget 2016: What are the odds on George Osborne talking about Brexit and Boris Johnson?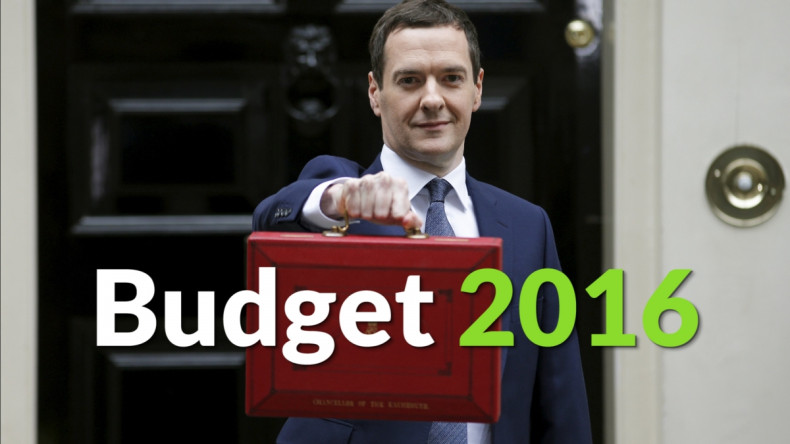 Of all the punters who flocked to the first day of the Cheltenham Festival on Tuesday (15 March), few would have thought to include George Osborne's Budget Speech in their accumulators – and yet there might be money to be made in the market.
Around £100m (€127.5m, $141.6m) is expected to be wagered over the four-day festival and while, in all likelihood, the chancellor's speech on Wednesday will attract significantly smaller stakes, the odds are surprisingly inviting.
William Hill are offering a book on words and phrases that may appear in the chancellor's Budget Speech and have cut 'Oil Price' from evens to 8/11 after a flurry of bets. 'Hard working families' and 'Brexit' are firm favourites at 7/4 and 2/1 respectively to get a mention, while 'Junior doctors! at 5/1 and 'Boris' at 7/1 are, on paper at least, very good value for money.
If the bookmakers are to be trusted, the chancellor will be unlikely to mention the Mayor of London in the future, as at 9/4 Johnson is now the new favourite to replace Prime Minister David Cameron, ahead of Osborne at 11/4.
For the braver punters out there, chances of the Chancellor, who is 8/11 to wear a blue tie, mentioning Donald Trump are currently at 33/1. Those fancying a banker, meanwhile, will be tempted by 1/2 odds that the fuel duty will be increased. William Hill offers the same odds that stamp duty on second homes will also be raised, while an increase in the 40% threshold for income tax is a tempting 11/10.
With the National Minimum Wage coming into effect in April, few would bet against Osborne mentioning it, and at 4/7 it definitely represents value for money. Not surprisingly given the current financial situation, 'eurozone' and 'British people' are at 1/2 and 1/3 respectively.
In the first four races at the Cheltenham, three of the four favourites won. Will the same apply to the chancellor's Budget Speech?