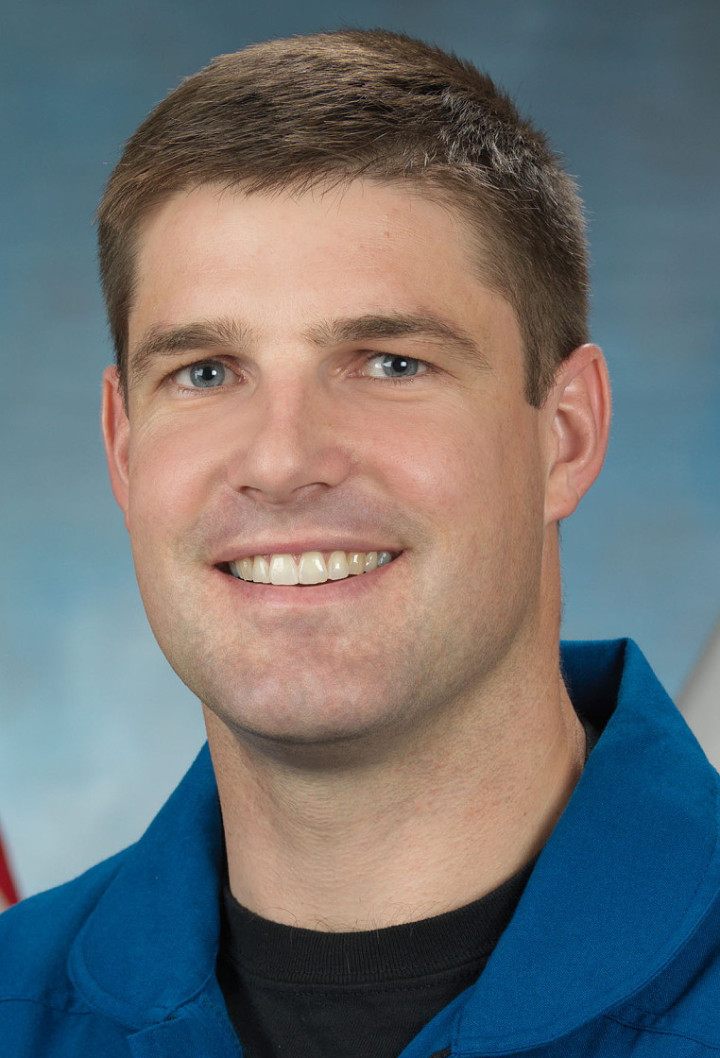 Astronaut Jeremy Hansen is living at the bottom of the ocean to prepare for future space quests.
On June 10, 2014, Nasa announced that Hansen was to serve as an aquanaut aboard the Aquarius underwater laboratory during the NEEMO 19 undersea exploration mission, to begin on 7 September 2014 and last seven days.
Hansen has been tweeting images of his time 20 metres below sea level, at the Aquarius Reef Base in Florida, with pictures of deep-sea life including a giant barracuda.
In one of his tweets he spoke about life undersea: \"In bed for first night\'s sleep under 20 metres of ocean. I got the top bunk!
\"I hear water surging back and forth and other strange sounds.\"
The Canadian told CBC before the mission: \"For me, mentally, I\'m preparing to go on a space mission for the next seven days.
\"We\'ll be going to space walks, if you will, out of the habitat every day and exploring the ocean floor as if it were an asteroid or the surface of Mars.\"
The 38-year-old is the exploration leader for Nasa\'s extreme environment mission operations. He will guide a four-man crew for the week-long event.
He said: \"There\'s a hole in the floor that\'s open to the ocean all the time, and the air pressure keeps the water out, and we just go in and out.
\"One of unique things I\'m really excited (about) is just to see the ocean life. It\'s kind of like a big aquarium for me.\"
The astronauts will be taking part in several \"spacewalks\" on the ocean floor, called Extravehicular Activities, or EVAs. The journeys are designed to simulate the weightless environment of space, as well as the communications delays that astronaut crews experience between the ground and space.
Hansen\'s previous experiences include flying fighter jets, exploring impact craters in the High Arctic, and living in deep caves.
Delighted 2 wake up under the sea this am! View out window includes resident \'Bob\' the barracuda. Wx, bit murky. pic.twitter.com/oaRG4fhdjU

— Jeremy R. Hansen (@Astro_Jeremy) September 9, 2014
Race in #TO w/ @Astro_Jeremy & @Astro_DavidS! About 3hrs left to sign up for our #CSATweetup! http://t.co/6BEATQ5rKt pic.twitter.com/jBpwXUV81z

— CanadianSpaceAgency (@csa_asc) September 9, 2014