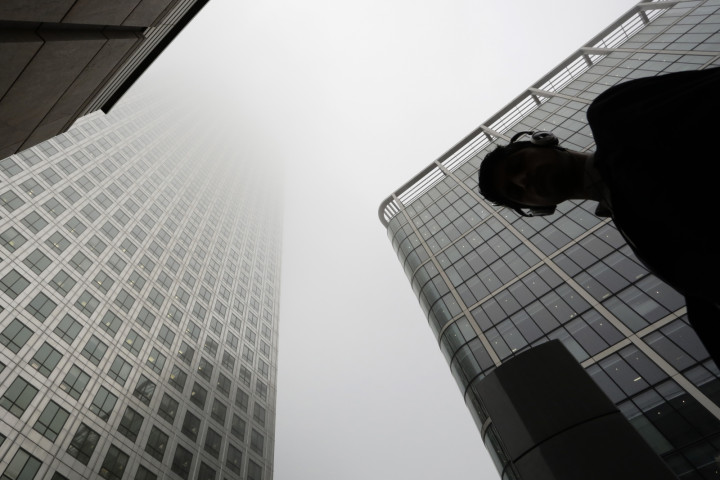 Songbird Estates has sold an 11-storey building, 50 Bank Street, in London's financial district of Canary Wharf for £153.5m.
The firm, which is a majority owner of London's Canary Wharf estate, has parted with the building after Crosby Investment Holdings snapped it up.
The building is mostly let to asset management firm Northern Trust and generates annual rent of around £8.58m (€11m, $13.9m).
Songbird Estates says that the proceeds of the sale will help fund its massive new project, which involves the redevelopment of the Shell Centre next to the River Thames.
The 50 Bank Street building is the latest in a line of sales made by Songbird Estates.
In June 2014, China has snapped up one of London's most iconic skyscrapers, 10 Upper Bank Street, for £795m.
Asian government-back insurer China Life said that sale will help it pay down its debt and generate around £40m in cash every year for the group until 2019.