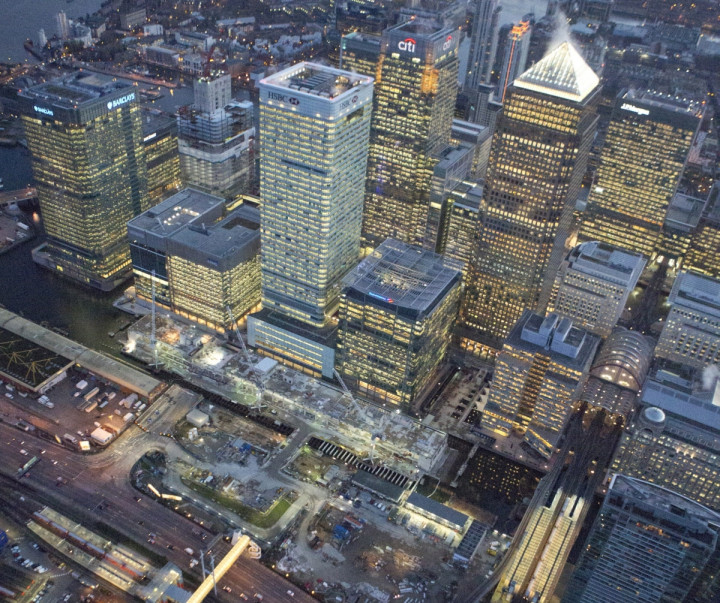 The retail property value of Canary Wharf has topped the £1bn ($1.63bn, €1.26bn) mark for the first time, according to its owners.
Speaking in its half year report, Songbird Estates said that the move into residential markets helped the area surpass the massive landmark.
"Canary Wharf Group is now seeing rents strengthen and believes that this will sustain current yields and underpin valuations for the kind of large commercial buildings in its portfolio," a report from the firm read.
"During the period, its retail portfolio passed the £1bn landmark for the first time, and it has also started to see the benefits of the strategic decision to move into residential markets announced in March [2014]."
The total value of the group's office and shops portfolio rose by 8.4% in the six months leading to 30 June, to hit £6.3bn.
Underlying profit before tax was £18.9m for Songbird Estates – an increase of over £8m from the same period last year when it was £10.2m.
Its share price rose by over 2% in early morning trading to reach 250.00p.