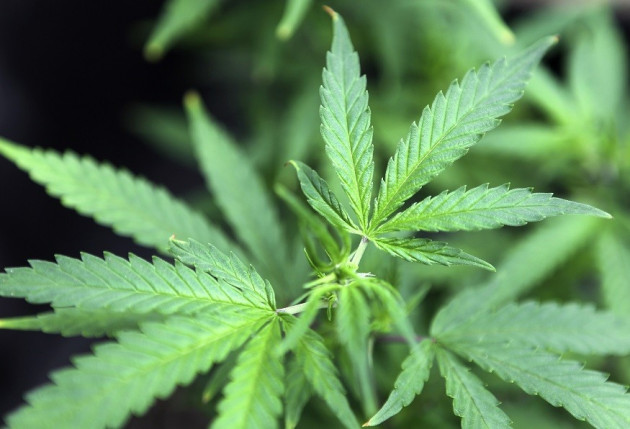 A huge haul of cannabis has been discovered in an underground nuclear bunker designed to help people survive the end of civilisation as we know it.
Hundreds of plants and expensive specialist growing equipment was found by police in the Drakelow tunnels near Kidderminster in Worcestershire.
The Cold War bunker yielded more than 400 plants, thought to have a street value of around £650,000.
Officers branded as "large and sophisticated" the operation to produce huge quantities of the class B drug in the underground complex, constructed when the end of the world was thought to be close at hand.
In the event of nuclear winter, Drakelow would have been used as a headquarters for the local government. But with the passing of the threat of this version of Armageddon, the complex was used for other purposes.
North Worcestershire were tipped off about the new use for the Drakelow tunnels. A 45-year-old man was arrested at a separate address in Kidderminster for suspected production and supply of controlled drugs and money laundering.
Superintendent Kevin Purcell said officers uncovered the cannabis during a search with a warrant. He said: "While executing the warrant at Drakelow Tunnels we discovered a large and sophisticated cannabis growing operation and although the plants will need to be tested it would appear that this seizure has prevented a large quantity of illegal drugs ending up on the streets. That in itself is a very positive outcome.
"While we have made an arrest in connection with this I would stress that this is a dynamic, ongoing investigation and we would very much like to hear from anyone who may have seen any suspicious activity near the tunnels or know anything that could be helpful to our inquiry."