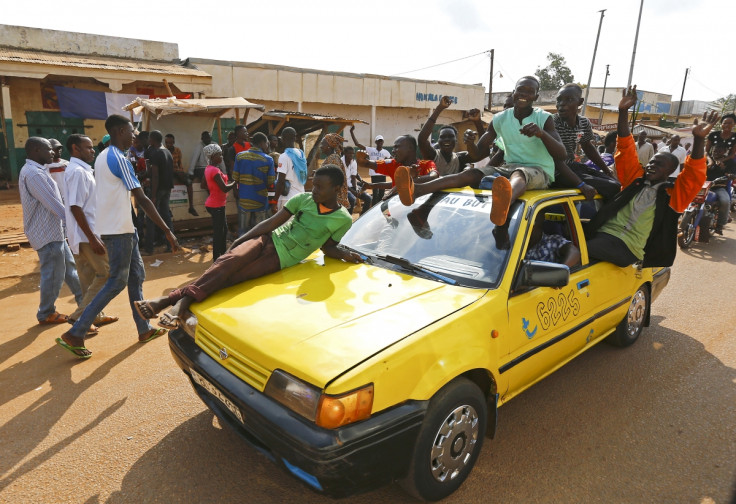 Former Central African Republic (CAR) prime minister Faustin-Archange Touadera has maintained a surprise lead with half of votes counted, the electoral authority said on 5 January.
The former French colony descended into chaos when the mostly Muslim Seleka rebels ousted the government of then-president Francois Bozizé in March 2013. Following the coup, the mainly Christian Anti-balaka militia organised the fight against the Seleka and carried out large-scale reprisal attacks against Muslim civilians.
Many hope the election, which was rescheduled five times due to deadly intercommunal violence but was eventually held on 30 December 2015, could help bring stability after two years of strife.
Faustin-Archange Touadera ahead of polls
Touadera, a prime minister in Bozizé's government, received 166,934 votes while his closest rival, former prime minister Anicet-Georges Dologuele, has 166,663, according to results published at the authority's office in the capital, Bangui, at midday.
With 73,136 votes, Desire Kolingba, the son of a former president, is in third place in the bid to replace interim leader Catherine Samba-Panza.
The new preliminary results come a day after almost 20 of 30 presidential candidates in the nation's election urged authorities to stop counting the votes, alleging fraud during a news conference.
More than 500 polling stations were secured by United Nations peacekeepers and national security forces. More than 1.8 million people were registered to vote across the diamond-producing nation.
The poll is likely to go to a run-off on 31 January.