Britain Signs £16bn Nuclear Power Plant Deal with EDF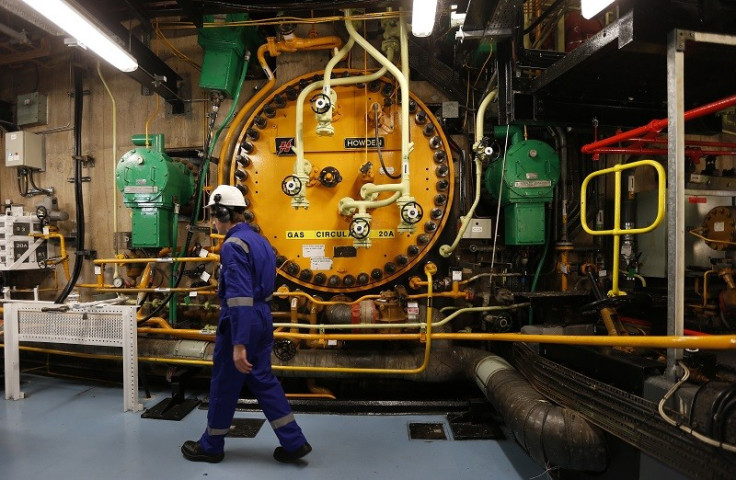 The UK government and French utility company EDF Energy have signed a £16bn deal which will see two new nuclear reactors built in Britain and the creation of 25,000 jobs.
The European pressurised water reactors, set to be constructed in Hinkley, Somerset, will be the first built in a generation.
The project will be financed by a group of companies, including the China General Nuclear Corporation (30-40%), EDF (45-50%) and Areva (10%).
EDF said discussions are also taking place with a shortlist of other interested parties who could take up to 15% of investment.
"As we compete in the tough global race, this underlines the confidence there is in Britain and makes clear that we are very much open for business," said UK Prime Minister David Cameron.
"This also marks the next generation of nuclear power in Britain, which has an important part to play in contributing to our future energy needs and our longer term security of supply."
The utility company revealed that the electricity price, which will be £92.50 ($149.60, €109.34) per megawatt per hour, or £89.50 if a second nuclear plant project at Sizewell goes ahead, will be fully indexed to inflation through the Consumer Price Index and the contract will last for 35 years from the date of commissioning.
But Caroline Flint MP, Labour's Shadow Energy and Climate Change Secretary, has criticised the deal, arguing that the government's price predictions are at odds with its current energy policy.
"Cameron is now in the ridiculous position of saying that they can set prices 35 years ahead for the companies producing nuclear power, while insisting they can't freeze prices for 20 months for consumers while much-needed reforms are put in place," said Flint.
However Vincent de Rivaz, EDF chief executive officer, said that the move, which the government claimed would create 25,000 jobs and generate £16bn worth of investment, was a "good, fair and balanced deal for consumers, the UK and EDF".
The announcement comes just days after the news that the government is to give the green light to Chinese companies taking a stake in the development of the next generation of British nuclear power stations.
© Copyright IBTimes 2023. All rights reserved.