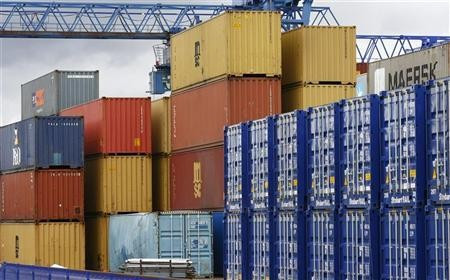 Small and medium size firms (SME) are expecting their businesses to improve in the coming quarter despite a fall in output and exports in the first three months of the year, found a survey from the CBI.
Though the output fell for the fourth consecutive quarter, manufacturers expect domestic orders to stabilise and export orders to improve in the next quarter on the back of strong predicted growth in the export, noted CBI's latest SME Trends survey.
"It's been another disappointing quarter for small and medium-sized manufacturing firms, who have seen new orders and output continue to fall," said Stephen Gifford, CBI Director of Economics.
"But conditions will remain challenging for the sector. Fears about the impact of political and economic conditions abroad on export demand have risen and there is little sign in this survey that credit conditions are improving".
The recent weakening in Sterling has boosted the competitiveness of the UK's smaller manufacturing firms, with a strong pick-up in export orders predicted, CBI noted. Separately, data showed that shop price inflation eased to 0.4% in April from a 1.4% increase in March.
Despite weaker than expected activity, optimism about the overall business situation has steadied, following three quarters of decline. Meanwhile, optimism about export prospects rose for the first time in a year.
Manufacturers also expect a modest increase in headcount as employment picked up in the three months to April.
However, investment plans for the year ahead remain broadly unchanged, with no sign of an improvement in credit conditions, according to the survey.