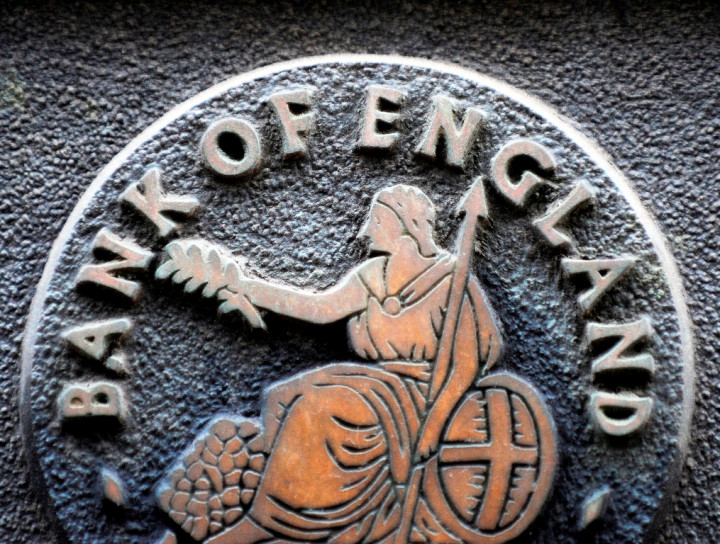 The Confederation of British Industry has predicted that the Bank of England will hike interest rates in the first quarter of 2015 unless there is a substantial rise in pay across the UK.
The lobby group, which represents 240,000 businesses, said with "CPI inflation set to stay below 2%, the CBI maintains its view that the first interest rate rise will happen in the first quarter of 2015."
It also forecasts that with recent strong employment growth and steady falls in unemployment, the CBI expects unemployment to average 6.4% this year 2.07 million, falling below the 2 million mark in 2015 to 1.92 million (5.9%).
"Although hundreds of thousands of new jobs are being created in the economy, there is little upward pressure on starter salaries outside of a few hot spots, such as in parts of the IT sector.
"For longer-term staff though, awards are often a little higher. We expect wages to pick up across the board next year as the recovery continues."
UK Economic Growth to Slow
Overall, the CBI predicts that the UK economy will slow in the second half of the year as business and consumer confidence wanes.
It warned that the economy will decline to 0.7% in the third quarter this year and 0.6% in the three months after that, despite GDP growing by 0.8% in both quarters at the beginning of 2014.
"The UK's recovery is on solid ground, with our quarterly growth on average outstripping G7 competitors over the last year," said CBI director general John Cridland.
"For the rest of this year, we expect growth to get on to a more even keel and the recovery to become further entrenched next year."
However, it has maintained its forecast for 2014 and 2015 at 3% and 2.7%, respectively.