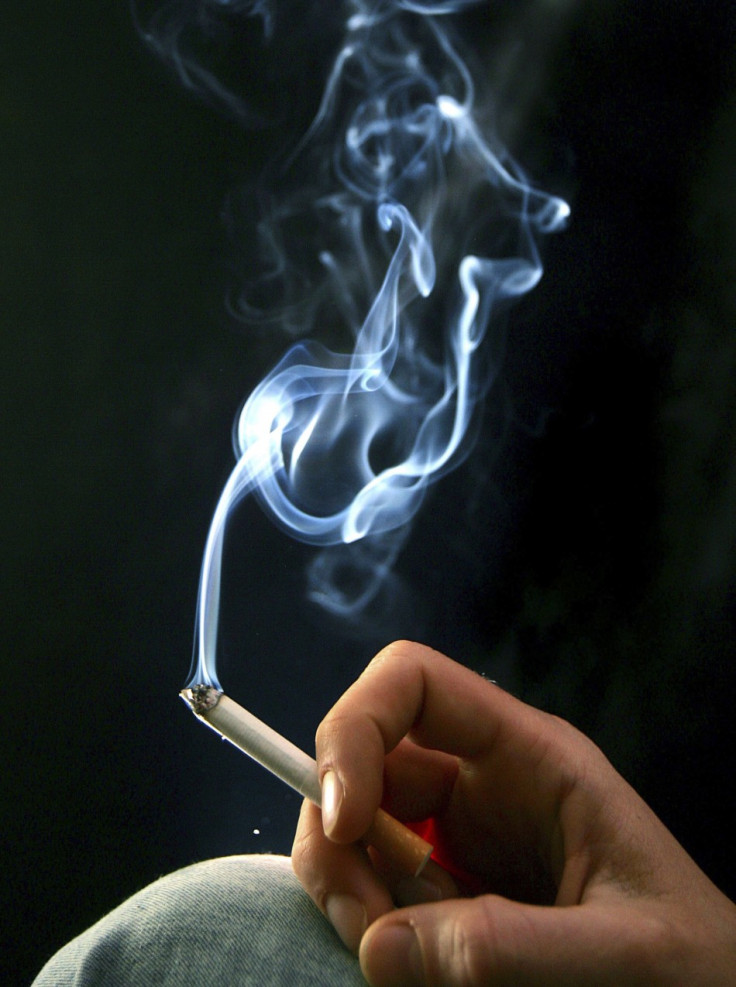 People across US called a toll-free number to help them quit smoking a week after the launch of a 54 million dollars advertising campaign created by the Centers for Disease Control and Prevention (CDC). The adverts clearly show how smoking affects one's life.
More than 30,000 people have called 1-800-QUIT-NOW, a hotline of the CDC, the highest number of calls in the seven years the helpline has been around. Health experts who answer the hotline say that many people are ready to quit after knowing how it can affect their life.
The CDC had also launched a website www.smokefree.gov. The website has received a good response from the public with more than 60,000 hits. This clearly shows that many people are ready to quit smoking given a chance.
The CDC had organised a 12-week anti-smoking ad campaign on 19 March 19. Its advertisements focused on people who were affected by lung disease and heart surgery, laryngectomy, lost limbs or paralysis etc, because of excessive smoking. All the diseased smokers' lives completely changed because of just smoking one cigarette.
"This is just a rough indicator, but it's a very encouraging one," the Huffington Post quoted Dr Thomas Frieden, Director of CDC, as saying.
"This means tens of thousands of people are seeing the ads and thinking of quitting and trying to quit," Frieden said.