Celebrities on Snapchat: Kylie Jenner, Rihanna, One Direction and more you should be following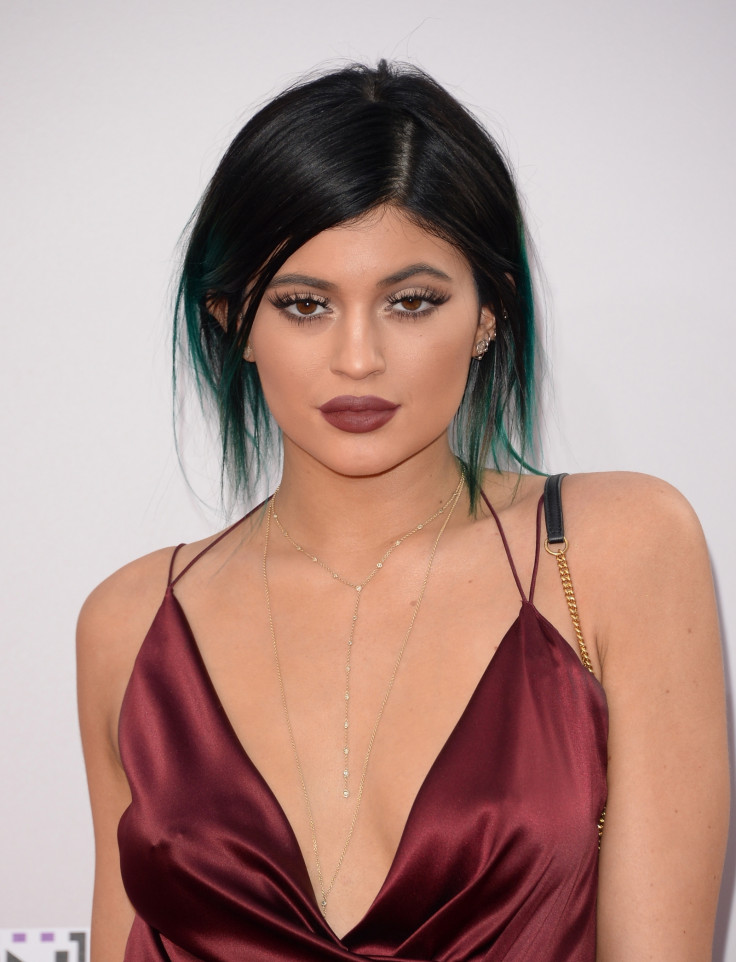 At one point it was Facebook, then came Twitter, followed by Instagram. But now Snapchat is the social media app celebrities are using to connect with their fans. But why Snapchat? Well, unlike its rivals, it is injecting an element of reality into the contrived, over-filtered social media sphere.
In just 10 seconds, stars can share an unedited glimpse into their lives, with posts that have a lifespan of just 24 hours. Expect behind-the-scenes sneak peeks and even cameos from other famous faces.
To make things even more exciting, Snapchat recently rolled out an update on iOS and Android with a range of new features including "Lenses", which are animated photos that works for both still and video photography. Users can provide a series of funny actions, such as the rainbow tongue, the dancing heart eyes, zombie face, crying face, mustache man, gossip mag, angry face and slapped face.
Queen of Snapchat Kylie Jenner is just one of the stars taking full advantage of the update. When she is not busy sharing her video from her late-night outings, Kim Kardashian's little sister is inviting fans into her bedroom as she lounges with rapper boyfriend Tyga. Not surprising that she has the most followers on the platform. Here's a run down of all the stars to follow.
Music
One Direction - username: One Direction
Ed Sheeran - username: teddysdaytoday
Rihanna - username: Rihanna
Chris Brown - username: Bpchrisbrown
Calvin Harris - username: calvinharris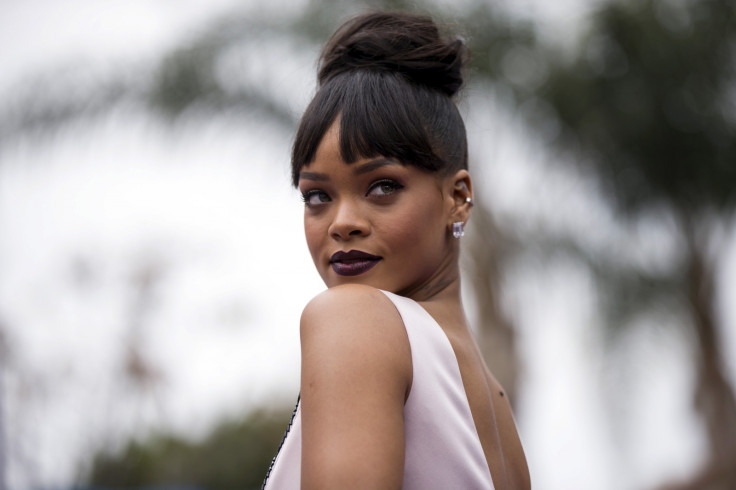 TV stars
Game Of Thrones star Kit Harington - username: Kitharington
Jimmy Fallon - username: fallontonight
Kylie Jenner - username: KylizzleMyNizzl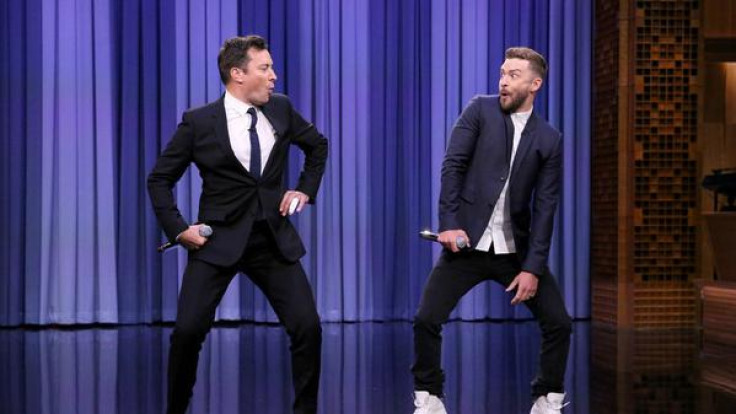 Film
Blake Lively - username: LivelyBK
Robert Pattinson - username: R.Patterson86
Ryan Gosling - username: rygosg1980
Jared Leto - username: jaredleto
Arnold Schwarzenegger - username: arnoldschnitzel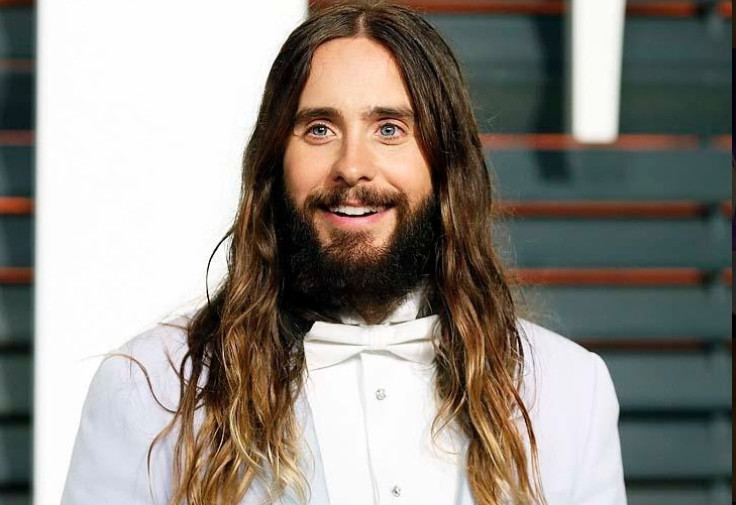 Sport
Lebron James - username: kingjames
Filipe Luis - username: flilpelk
Adebayo Akinfenwa - username: mrbeastmodeon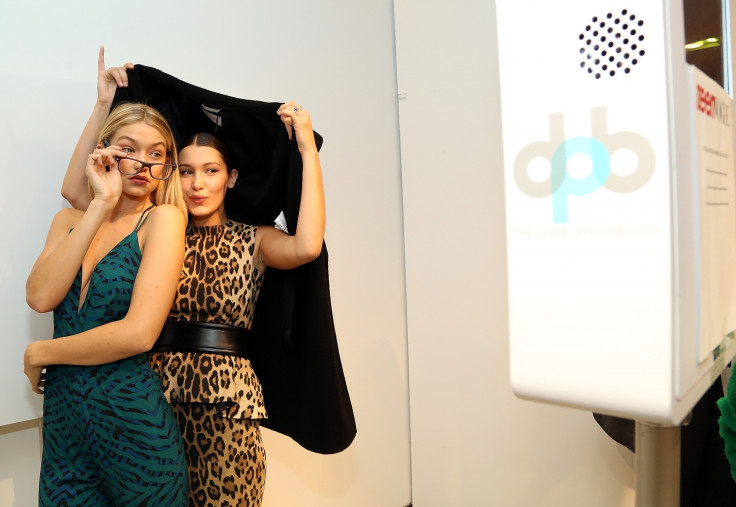 Fashion
Gigi Hadid - username: Doublegiforce
Cara Delevingne - username: Cara2sc
Edie Campbell - username: ediecampbell
Joan Smalls - username: joan_smalls
Hailey Baldwin - username: Haileyisboring
© Copyright IBTimes 2023. All rights reserved.