Celebrity Big Brother 2017 contestants: Spencer Pratt and Heidi Montag to make return
The pair came in second place when they appeared on the show in 2013.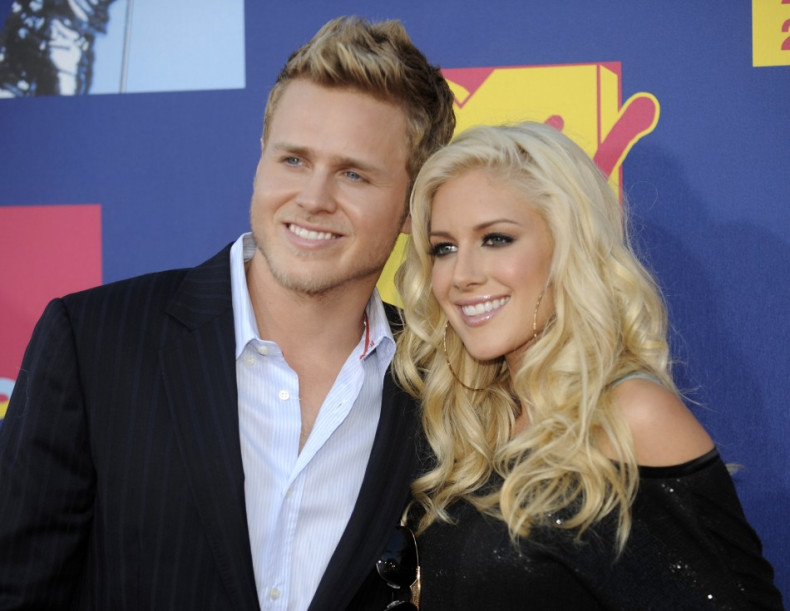 Following the success of their 2013 Celebrity Big Brother stint, Spencer Pratt and Heidi Montag are making a comeback. Although show bosses have kept tight-lipped about this year's lineup, the married reality star couple – dubbed 'Speidi' by fans – have been spotted in and around the capital.
Presenter Emma Willis also appeared to let the cat out of the bag when she addressed rumours that they were set to return, saying the pair played the "panto villain" role so well during their debut that viewers didn't know what to think.
"They kind of kept us all guessing. Even after they left you didn't know what they'd just done, or whether it was true or just for the show," she told The Sun.
"It's quite interesting to find out what people who have been in there before would do second time around."
Despite Pratt's best efforts to through fans off the scent Snapchatting his trip to the UK to visit Stonehenge to "recharge his crystals", he was spotted arriving at a secret hotel ahead of the launch.
The Sun reports that show bosses forked out a hefty six-figure sum to get the controversial couple back on our screens, but will it be worth it?
After losing the crown to the Rylan Clark could they finally taste victory this time around?
Spencer Pratt and Heidi Montag
Speidi's relationship has been widely documented since they appeared on on MTV's reality show, The Hills.
In 2009, Montag,30, underwent 10 plastic surgery procedures in one day including a nose job, fat injections in her cheeks, neck, liposuction and buttock implants.
In 2013, the Pratt revealed that they had been offered blockbuster payday to do porn but his wife was reluctant to make the smutty video, saying "money isn't everything''. He told OK! magazine: ''We were offered a couple of million. I considered it, Heidi was like, 'err no!'"
In June 2016, the couple revealed that they had been living in Pratt's parents' rental property for the last six years so that they don't have to pay rent after blowing millions of designer good and expensive jewellery. ' We were trying to keep up with Joneses' Pratt said: "We were going against Tom Cruise and Katie Holmes. We should have stayed in our reality TV lane."