Mark Wright 'not bothered' about wife Michelle Keegan's steamy sex scenes
Towie star more interested in the roles she's bagged.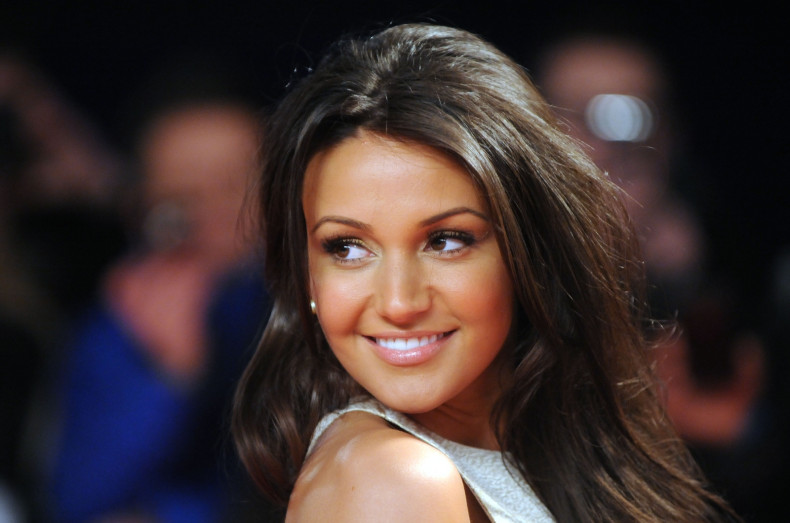 Their marriage has been dogged by rumours of disaster, and even possible divorce, but former Coronation Street actress Michelle Keegan insists that there is no trouble in paradise when it comes to her marriage to Mark Wright.
Since leaving the soap series and pursuing a range of roles from the lead in BBC drama Our Girls and ITV's Tina And Bobby, Keegan has claimed that her husband is unperturbed by her steamy sex scenes on TV.
In an interview with Heat magazine, the 29-year-old star revealed that she was wracked with nerves before embarking on her first sex scene in E4 comedy Plebs in April 2016. But she insisted that her husband of over a year is completely unfazed by her small-screen roles.
Claiming that her reality-star husband, also 29, doesn't mind her on-screen raunchiness, she said: "No, he's not really bothered. We talk about roles I get offered, but he's more interested in the stories as a whole."
She also said that Wright is delighted with her role in Tina And Bobby playing football legend Bobby Moore's wife. "He was really excited about me getting [the role of Tina] because he's such a West Ham fan!" Bobby Moore captained the London team for more than a decade in the 1950s and 1970s.
"Weirdly, I watched a documentary about Sir Bobby and the World Cup [of 1966] a few weeks before I even knew about this project," she also stated.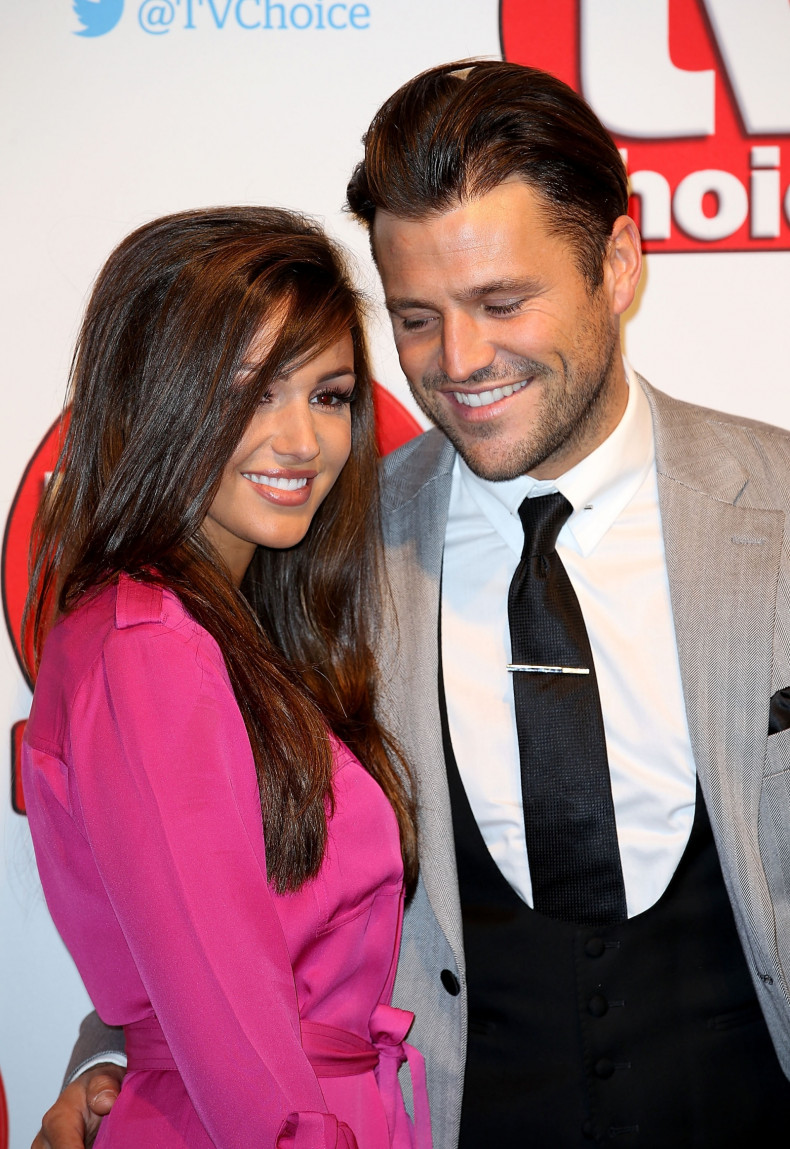 Keegan won critical acclaim for her role in ITV2 comedy Plebs, in which she played Ursula, which couldn't be a further change from her Corrie character Tine McIntyre. The show saw her get steamy with co-star Joel Fry, who plays the gormless Stylax in the historical comedy.
Despite feeling anxious about the role, Keegan said that her nerves were replaced with laughter once they began filming. She said: "Oh yeah. That was with Joel Fry and it was the first time we'd met.
"Talk about being thrown in the deep end! I was really anxious about it, but once it was over, I was like, 'Is that it?' It was no big deal in the end. We just had a laugh."
The TV star also opened up on life after Corrie, saying that she is in disbelief over how much she has achieved so far. She continued: "Honestly, I can't stop pinching myself. When I left Corrie, I knew if I didn't leave then, I never would. But I never had a plan. I never thought, two years down the line, I'd be the lead in a big ITV drama or do a series like Our Girl."
Tina And Bobby airs on Friday 13 January at 9pm GMT on ITV.