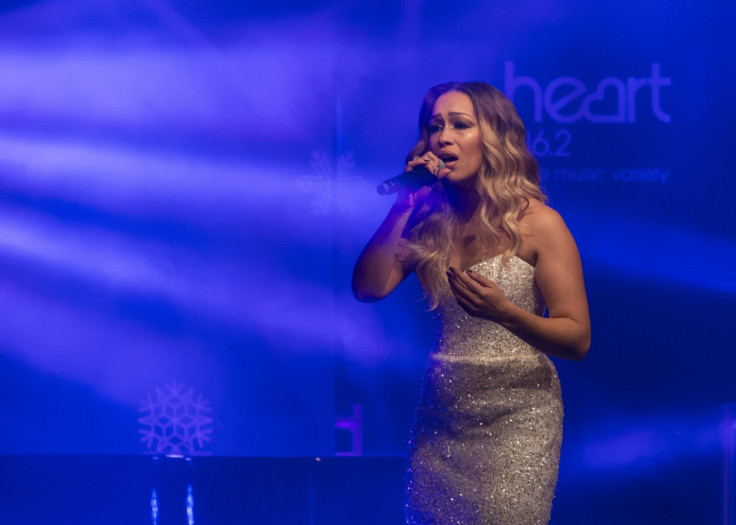 X Factor star Rebecca Ferguson has revealed that she may take to the stage at Donald Trump's inauguration after being asked to perform. The 2010 reality show runner-up confirmed in a post on Twitter that she was willing to help swear in the 45th president of the United States if allowed to sing the protest anthem, Strange Fruit.
Taking to Twitter in a post entitled 'Inauguration ceremony', the 30-year-old stated that singing the song, which "speaks to all the disregarded and downtrodden black people", was the one condition she would outline in order to "graciously accept" the invitation.
"I've been asked and this is my answer. If you allow me to sing 'Strange Fruit' a song that has huge historical importance, a song that was blacklisted in the United States for being too controversial," she told her 775k followers.
"A song that speaks to all the disregarded and downtrodden black people in the United States. A song that is a reminder of how love is the only thing that will conquer all the hatred in this world, then I will graciously accept your invitation and see you in Washington."
Strange Fruit, original written as a poem by teacher Abel Meeropol, protested American racism and the lynching of African Americans in the early 20th century. First recorded by Billie Holiday in 1939, Nina Simone released her own version of the song that features the lines: "Black bodies swinging in the southern breeze" in 1965.
Kanye West's sampled Simone's rendition for his track Blood On The Leaves, which appeared on his 2013 album Yeezus.
Ferguson's tweet comes amid reports that Trump's camp is struggling to find big names to perform at the ceremony on 20 January. Celine Dion, Sir Elton John, Gene Simmons, Garth Brooks, and Andrea Bocelli have all allegedly turned down invitations to perform.