Rate decisions scheduled for the last week of February are from less important emerging markets and therefore, the focus is on Congress testimony by Fed Chair Janet Yellen and a speech by the ECB President Mario Draghi.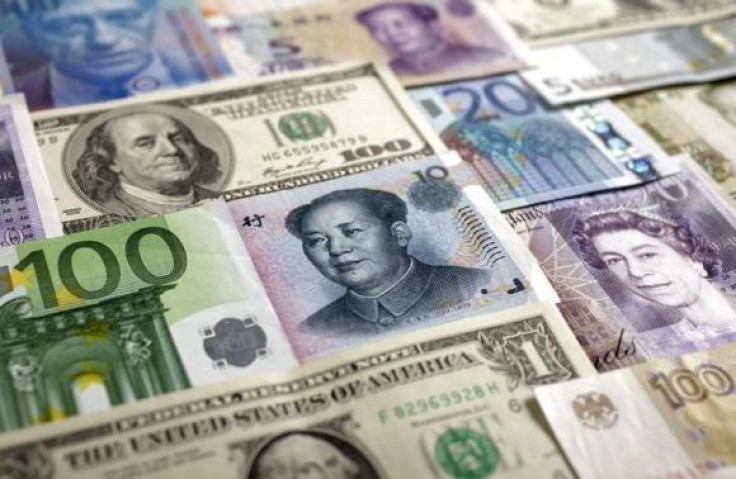 Yellen's 25 February testimony is even more important with the latest FOMC meeting having shown policymakers largely tilted to pushing back the first rate increase amid worries of disinflation and global growth risks.
Draghi is also expected to comment on the continuing negative signals from the region in his speech on 24 February. He will speak on 25 February as well, half an hour before the Yellen address.
In the countries scheduled for rate review this week, all except Kenya and Angola are on a cutting spree.
Kenya, after a 950 basis points cut in 2013, has been keeping the central bank rate at 8.5%. Angola after a 50 basis points cut in July, raised the main rate by 25 basis points and is now at 9%. Many expect a return to the easing bias by the Angolan central bank.
Israel's policy
Israel is due to announce policy on Monday (23 February) while Turkey and Hungary will do that the next day. Israel had cut the official headline rate by 75 basis points last year and has been keeping it at 0.25% for the past several months.
With the country in deflation since September, the Bank of Israel could act dovish even though the room for further cut is limited.
The monetary council of the Hungarian National Bank has been keeping the central bank base rate at 2.1% since late last year, but with deflation rate deepening and hitting a multi-year low of -1.4% in January, chances are there for a cut.
Turkey had slashed the main one-week repo rate by 50 basis points in the 20 January meeting citing falling inflation amid continuing oil price slide. The rate is now at 7.75% after four cuts amounted to 225 basis points last year.
In January 2014 the Turkish central bank had raised the rate sharply, aimed at arresting a lira free fall, taking it to 10%.
Egypt's 50 basis points cut in the 15 January meeting that took the main rate to 8.75% was a surprise as that cut was not so long after the 100 basis points increase in July 2014.
With inflation having eased to below 10% from near 12% earlier last year, risks are tilted towards the downside for Egypt's interest rates.
Albania had slashed the benchmark interest rate by 75 basis points in 2014 and effected another 25 basis point cut in January, taking it to 2%. With growth stabilising and inflation holding above 1%, the country may not consider another cut immediately.
In addition to the above events, the Bank of Japan minutes, a speech by the Bank of Canada Governor Stephen Poloz and inflation survey by the Reserve Bank of New Zealand will attract the market in the week to 28 February. Other events to watch out for are speeches by Fed's Dennis Lockhart and FOMC member Loretta Mester.