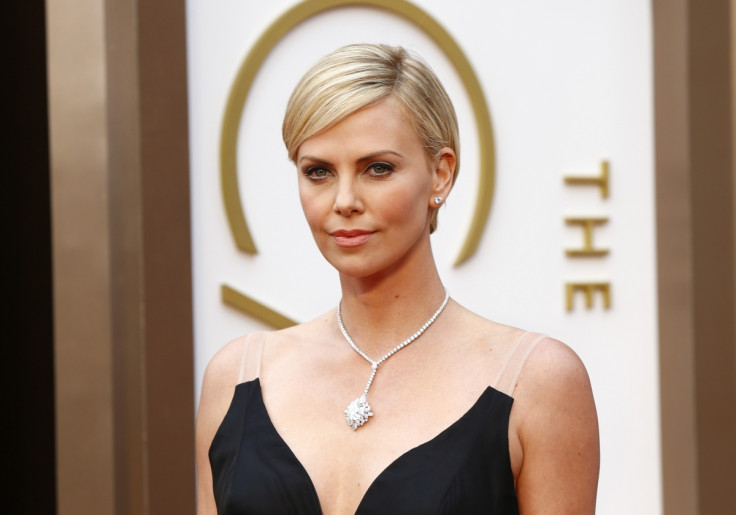 Oscar-winning actress Charlize Theron has revealed that she decided to take a break from the movie business after growing tired of being objectified by Hollywood.
Speaking to Elle about the struggles she faced early in her career, the 39-year-old star said that her first film role in the 1996 crime flick 2 Days In The Valley left a nasty taste in her mouth.
"Someone thought it was a good idea to market almost the entire movie on me — objectifying me a little bit. I got a lot of attention from it, but the problem was that afterwards it was like, 'We want you to do that again — can you just do that?"
Theron said that being pigeonholed ultimately caused her to rethink her decision to pursue acting "so I didn't work for almost two years".
Theron also touched on the ongoing controversy over equal pay and rights for women in Hollywood, revealing that she had experienced sexism first hand when she starred in The Huntsman.
After clashing with producers over the discrepancy between her and co-star Chris Hemsworth's pay she realised just how many barriers woman faced compared with their male counterparts.
"Once I asked, they said yes. They did not fight it," she said. "And maybe that's the message: that we just need to put our foot down."
And despite negative notions that feminists are "man haters" Theron, who is currently dating Sean Penn, believes that girls and women need to realise that being a feminist is a good thing.
"It doesn't mean you hate men. It means equal rights," she explained. "If you're doing the same job, you should be compensated and treated in the same way."
Meanwhile, Theron is preparing to star in Mad Max: Fury Road, a post-apocalyptic thriller directed by George Miller.