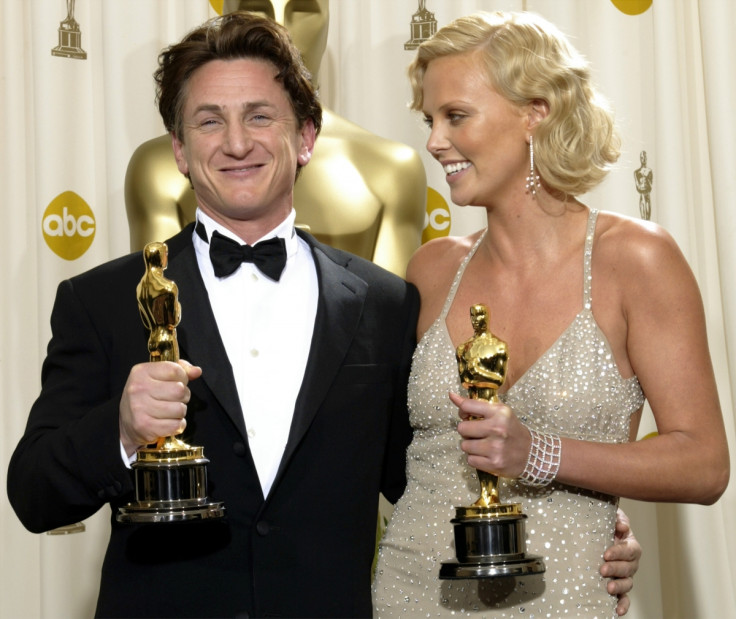 Hollywood actress Charlize Theron may have finally gone public with her romance with Sean Penn, but don't expect wedding bells anytime soon.
The 38-year-old Monster star has admitted that although she is loved up with her new actor boyfriend, she was pretty sure she would leave the world as a single woman.
Opening up about her private life in a rare interview, she told Vogue that she preferred relationships before the 'I dos'.
"Let's put it this way: I never had the dream of the white dress. And watching other people getting married? I think it's beautiful for them, but to be quite honest, usually I'm sitting there just devastated," she told the magazine.
"It's supposed to be this night of celebrating love, and all you see is a couple separated all night making sure everybody else is okay. It just looks like a lot of work."
Her comments come days after the couple made their first public appearance at the 2014 Met Gala at the Metropolitan Museum of Art in New York. They proved that they were in sync with matching black and white ensembles. They were also seen sharing a private joke on the red carpet.
"I am very happy. I will say that," the mother-of-one recently admitted. "I'm very happy. I'm not very good at talking about my private life, but we are very happy, yes."
Theron, who split with long-term boyfriend Stuart Townsend in January 2010, has previously dated actor Craig Bierko and Third Eye Blind frontman Stephan Jenkins.
Penn has been married to Madonna and singer Robin Gayle Wright.