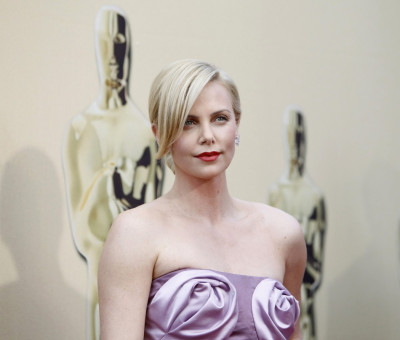 Hollywood actress, Charlize Theron has opened up about her struggle to get used to single life following her split with long term boyfriend Stuart Townsend in January 2010.
The star, who claimed that she had been in serious relationships for almost 20 years of her life prior to the split, revealed that she felt more comfortable in serious relationships.
Talking to the Daily Mirror she explained that even though she had been on dates she had never really causally dated.
She told the paper: "I've been in serious relationships from the time I was 19 and I'm single for the first time in my life since then. I had to make a real conscious effort to rediscover myself and it's hard. I'm a creature who has really found her comfort in relationships."
"But there's something really powerful in being OK with being alone, especially for women, "she added.
The 36-year-old star who broke up with Irish actor Townsend after almost nine years also revealed that even though she is still very sad that their relationship broke down, she has now come to terms with split.
More shockingly beauty who she is now one of the most eligible women in Hollywood, confessed that this has not always been the case. Charlize admitted that the guys that she fancied in high school used to ignore her and she struggled to get boyfriends.
She said: "I played the song 'Tears on my Pillow' over and over and I felt like it was the end of the world because I didn't have a boyfriend. It was just so heartbreaking."
It is not hard to see why men would be queuing up to be in a relationship with the South African beauty now that she is back on the market, but let's have a look at a few of the guys lucky enough to have lived the dream...