Charlotte Church has revealed that despite selling more then 10 million records during her career she is not as rich as everyone thinks she is.
The former child star, who was reputed to be worth a staggering £25m at the height of her fame back in 2005, revealed that she will have to keep on working to fund her lavish lifestyle.
In a recent interview with BBC Wales, the 28-year-old said "I will have to work for the rest of my life. Not because I want to but because I have to.
"I've got enough to be comfortable if I was reasonable for the rest of my life, but I'm not reasonable, so I will have to find a way to sustain my lifestyle."
The Voice Of an Angel singer's career flopped when she tried to strike a pop career with the release of her Crazy Chick single. The new sound distanced Church from her old fans and since then her musical career has been in a state of flux.
At the same time media reports branded the once angelic star as a "wildchild" printing pictures of her smoking and falling out of nightclubs, which only isolated her fan base further.
The mother of two, who divorced rugby star Gavin Henson in 2010, also said she is now on the lookout for other projects as a way of making a living. In recent years, she has tried TV presenting, released an autobiography and set up her own record label called Alligator Wine.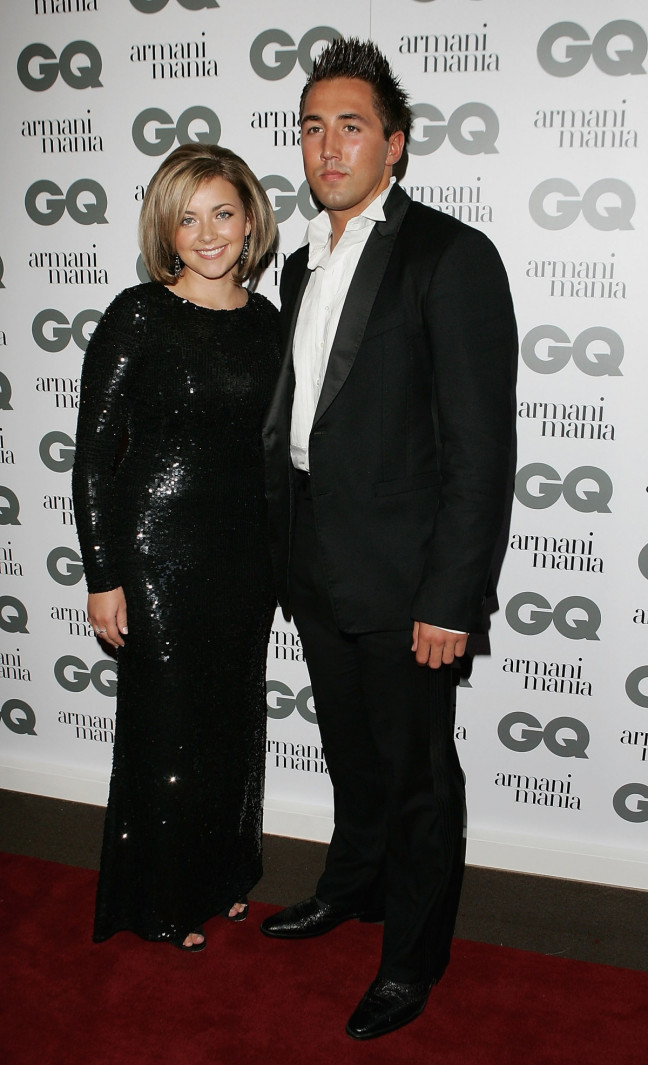 Last year, the Sunday Times Rich List claimed that Church was worth £8 million, however she revealed it's a lot less these days, joking: "The tax man is looking at my accounts wondering where I'm hiding all my money".
Despite her fortune diminishing, Church insists she still has a good life. "My life is so full and so rich I definitely feel like I've had the good side of the deal" she said.
The former classical star who once sang for the pope suggested she might completely turn her back on singing to go back to university.
"It only recently dawned on me that I don't have to be a singer. What a novel idea! I guess I'm lucky to have a bit of wealth behind me that I can go to university".
Church currently lives in a 1930s mansion in the Welsh countryside with her daughter Ruby, six, son Dexter, five and new partner Jonathan Powell.