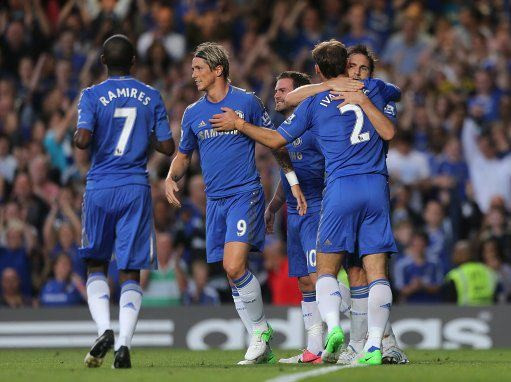 Chelsea have been crowned the European Club of the Year, at the third annual European Club Association's (ECA) awards, held in Geneva, Switzerland. Roberto Di Matteo's men were recognised for a stunning run of form in the second half of last season, which saw them claim the FA Cup and their maiden Champions League crown. A statement on the ECA's official Web site indicated the club were awarded "for their outstanding achievement during the 2011/12 season on European and domestic level."
However, the success Roman Abramovich's club enjoyed in cup competitions masked poor league form; the Blues finished sixth in the league last season, largely because of disappointing early season performances under Portuguese coach Andre Villas-Boas. AVB's sacking, early this year, and the appointment of former player Roberto Di Matteo, inspired a remarkable turnaround in the club's fortunes.
They won the FA Cup, beating rivals Liverpool in the final, before beating German club Bayern Munich in the final of the Champions League (they beat Catalan powerhouse Barcelona in the semi final) in May. The European cup victory was especially sweet because no one expected Di Matteo's men to get past Barcelona, let alone win the tournament.
The ECA, established in 2008 following the closure of the G14 Group and the European Club Forum, started its awards in 2010 and these "aim at rewarding outstanding club performances, encouraging best practice and highlighting successful club management".
UEFA Withholds Prize Money of 23 European Clubs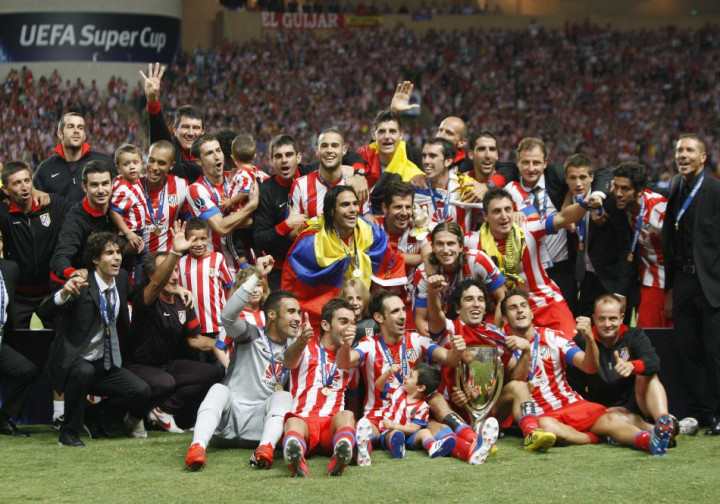 Meanwhile, UEFA's Club Financial Control Body has withheld prize money for 23 club, including Super Cup winners Atletico Madrid of Spain, with reference to Financial Fair Play (FFP) rules.
A statement on the organisation's Web site reads: ""Following its last meeting in August 2012, the CFCB investigatory chamber has identified that important overdue payables towards other clubs, and/or towards employees or social/tax authorities existed in 23 cases."
These clubs, the list of which includes Malaga CF from Spain, Sporting Lisbon from Portugal, Fenerbahce from Turkey and Rubin Kazan from Russia, will now be subject to a UEFA investigation and submit a report of overdue payments before 30 September.