Spanish midfielder Juan Mata believes that Chelsea are struggling to adapt to life without Didier Drogba as Fernando Torres continues to live in the powerful forwards shadow.
Torres may have scored two goals in the 6-1 win over Nordsjaeland in the Champions League, but his league form has been poor in recent months and he has been heavily criticised by supporters.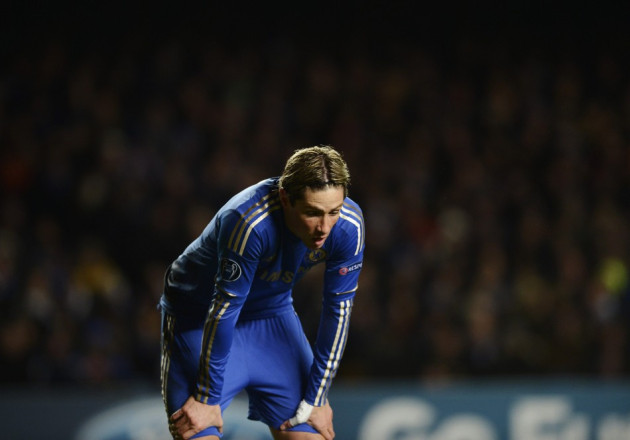 However, his fellow Spaniard Mata believe that he is still a world class forward, but the team are finding it difficult to change their style of play after excelling with the powerful Drogba leading the line.
"Drogba's departure was like an electric shock for us. He was a warrior," Mata told French magazine So Foot, as reported in The Sun. "We've had to learn to cope without him because for many long years he was Chelsea's lightning conductor.
"With Drogba we were conditioned to play in a certain way. You gave him the ball and you knew that he would at least force the opponent into a foul.
"In a way we had a tendency to rely on him too much but it was a natural mechanism. All the great players like getting the ball, Didier even more so.
"With Fernando it's different. His runs aren't the same. He's not a funnel for our play like Drogba could be. He doesn't like the holding-it-up role. He prefers finding space and facing the goal."
Drogba ended his time at Chelsea by helping the club win the Champions league, and after scoring 157 goals for the club, he still has a legendary status around Stamford Bridge.
After his departure to China, Torres become the first choice striker, yet despite his struggles, Mata is confident that he can still prove his worth as one of the top strikers in world football.
"When someone pays that much for you and you become the most expensive player in the Premier League, you are eager to please. Too eager, maybe," added Mata.
"Especially Fernando, because he's a very humble guy who knows where he comes from and understands the value of money. For me, he is still one of the best strikers in the world."