Chelsea legend Gianfranco Zola has rubbished rumours linking him with a return to Stamford Bridge as their manager next season. The former striker was considered as one of the candidates to replace Rafael Benitez at the club this summer.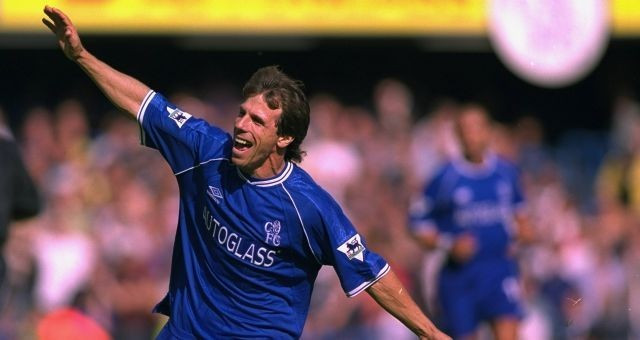 The 46-year-old is currently in charge of Watford and has claimed to continue with the Championship club. The Italian has now committed himself to his side and ruled out for the job at the Bridge.
"I'm really enjoying what I'm doing over here. To be honest, I am more concerned with what will happen between now and the end of the season, which is going to make a big difference for me. My focus and attention is on Watford," Zola told talkSPORT.
The Spaniard's appointment at the west London club has not been accepted widely by Chelsea fans. However, Zola has now urged the club fans to back their manager, despite the later's recent rant.
"There is so much to play for and, rather than speculating what is going to happen, everyone should focus on things that really matter. This is a really important part of the season. They need to get into the Champions League, which is so important for the club," he added.
Meanwhile, Juventus boss Antonio Conte has now been linked with Chelsea's managerial job while Malaga chief Manuel Pellegrini's agent has admitted to have contact with the Champions League winners. In addition to this, ex-Blues manager Guus Hiddink has hinted he could return to the Bridge at the end of the season.
Purslow: Benitez Outburst Was Planned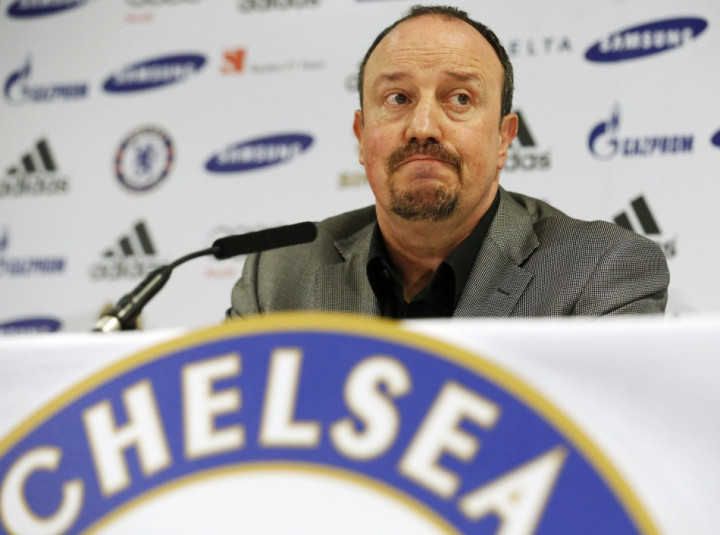 Former Liverpool managing director Christian Purslow believes Benitez's recent rant over the club's board and fans was a planned outburst. He claims the Spaniard has a history of outbursts with his former employers and the title of "interim manager" was well managed.
"This wasn't a rant. It was a planned outburst, as Rafa plans everything. The piece about his title [of interim manager] was managed - I expect a quiet word was had the next morning that it doesn't look good criticising your employment. He does have form in the media in terms of outbursts at employers, particularly Valencia, Liverpool, [Inter] Milan. He probably cares about these things too much, and focuses on them too much," BBC Radio 5 Live quoted Purslow as saying.