Oriol Romeu says he's hoping to be able to have the same impact on the Chelsea squad that he had last Christmas, with the youngster looking for more game time under a new manager.
Romeu featured a lot under Andre Villas-Boas, but when the Portuguese tactician was sensationally sacked at the beginning of the year he struggled to mention in Roberto di Matteo's plans.
And now that Rafa Benitez is in charge, the 21 year old believes that he can impress the Spanish manager enough to receive more mentions over the Christmas period like he did this time last year.
"That's what I want, and hopefully this time around I won't get any injuries so that I can keep playing throughout the months ahead," he told the Chelsea website. "I always try to train hard and stay fit, but the main thing when you have an opportunity is to play well in order to help the team."
While Chelsea have fallen to seven points behind first place in the title race, Romeu believes that when the defence finds their way the goals will come with the top quality players available at Benitez's selection.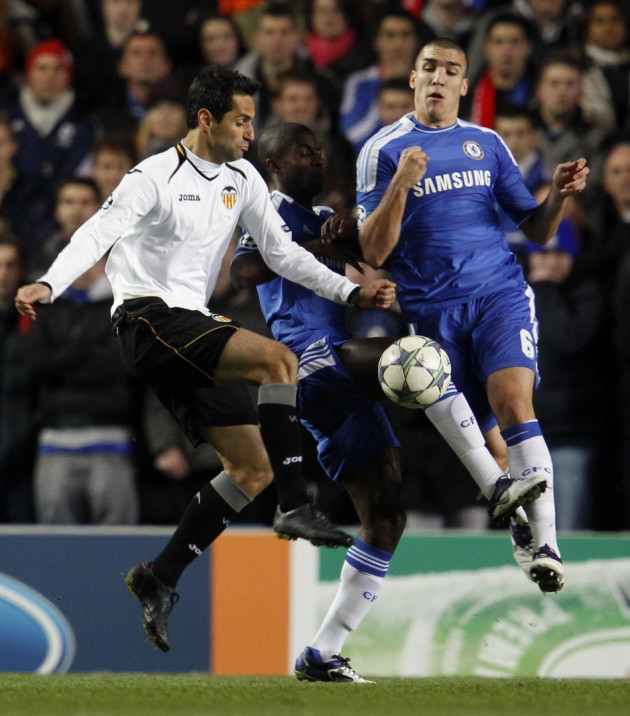 "Once you are solid at the back the quality in attack has to come through," he explained. "It hasn't happened for the last two games but I'm sure with the players we have the goals will start to come again.
"This part of our game has to improve, but you also know that if you are not conceding any goals, you only have to score one to get the three points, and that's the most important thing."
Chelsea's draw to Fulham last night was particularly frustrating for the side, as Fernando Torres continued to go without a goal while the former Liverpool star tries to re-find his form.
But Romeu wants to make it clear that the Chelsea players know the result wasn't good enough for the club, even if he was happy with his own performance.
"I was happy to be involved for the whole game, but the main thing I want is for the team to win, which we didn't," he explained. "We didn't concede a goal, which was positive, but a club like Chelsea should always be focused on winning the game, so it was disappointing.
"Every player needs to be ready when a chance comes along. Obviously it's not as easy as you would like when you haven't been playing regularly, but it's just about going out there and playing football in the way you always have done."