Chelsea are preparing a move for Bayern Munich striker Mario Gomez at the end of the season, according to talkSPORT. The 27-year-old has been in impressive form for the Bundesliga giants over the last two seasons, scoring 40 and 39 goals in all competitions respectively.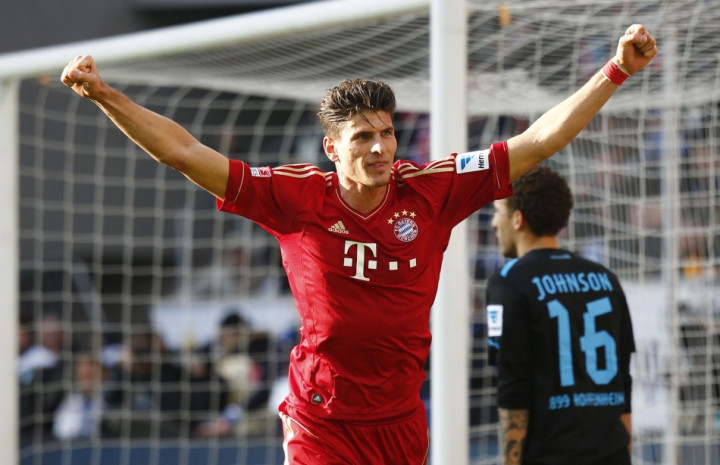 The report suggests Roman Abramovich will shell out £36m to bring the German international to Stamford Bridge. It is understood Gomez will be open to the move because he expects to leave the Allianz ArenA in the summer, once ex-Barcelona boss Pep Guardiola takes charge. Guardiola has reportedly targeted Liverpool striker Luis Suarez as his key man
The problem is also that the former Stuttgart player has been, by his standards, unimpressive this season. Gomez has scored only eight times in 17 appearances but it should be remembered he was injured at the start of the season. In any case, he has lost his place in Jupp Heynckes' side to Mario Mandzukic.
For now, the west London club have the services of January singing Demba Ba and ex-Liverpool man Fernando Torres. However, the Spanish international's well-documented difficulty in finding the back of the net regularly means there are constant rumours about his future at the club.
Meanwhile, Chelsea are also believed to be interested in signing Tottenham striker target Pierre-Emerick Aubameyang and also have youngster Romelu Lukaku available from next season; the Belgian is presently on loan with West Brom but has said he wants to prove himself with the European champions.
Luiz Helping Oscar to Improve His Game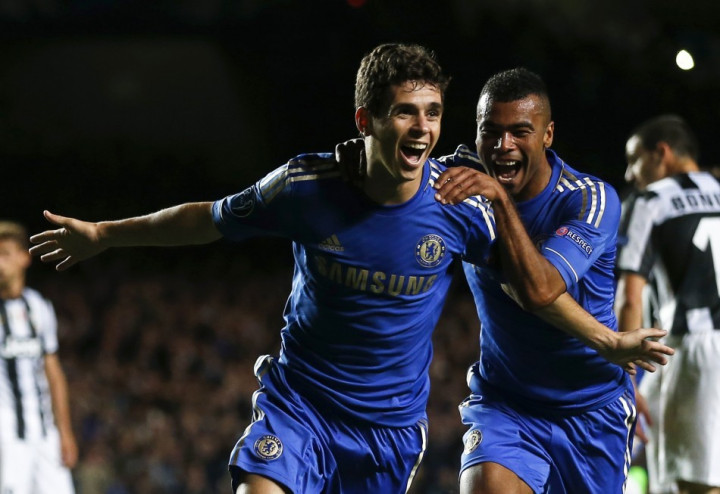 Brazilian centre-back David Luiz believes he can help compatriot and attacking midfielder Oscar improve his game. The defender said Oscar's naturally introverted character was blocking him from showcasing his true potential on the field.
"I try to help him every day with this [his shyness]. I tell him he's an amazing player with the talent to make the difference and change every game. I tell him to be happy and trust in his football. Some players need this. My job is to give confidence to the guys like Oscar," the Brazil international explained.
"He is so shy but I say, 'come on, you have the quality to be in a side with the best players in the world and you have the opportunity to show that," the 25-year-old concluded.