Chelsea midfield target Bernard has admitted that he would love to play for the club, though the Brazilian has insisted that there have been no talks so far about a possible move to Stamford Bridge.
Bernard has starred for Atletico Mineiro in Brazil since his move from the youth side to the senior team, and as a result has garnered interest from clubs abroad.
Chelsea have a very thorough scouting network in Brazil, and after confirming the signing of young defender Wallace this week, their assault on the South Amercian market looks set to continue, as they look to create a new generation of players who are able to challenge for trophies.
Rafa Benitez confirmed last week that Frank Lampard will likely leave the west London club in the summer, and with a midfielder looking to be on the list for whoever is managing the club come the next transfer window, it's believed that Bernard would serve as a good long term replacement for the stalwart.
And he admits to being flattered by the links to Chelsea, though there haven't been any discussions over a deal yet.
"We know there is speculation, the press has been talking a lot. But nothing concrete has come so far," Bernard told ESPN Brazil.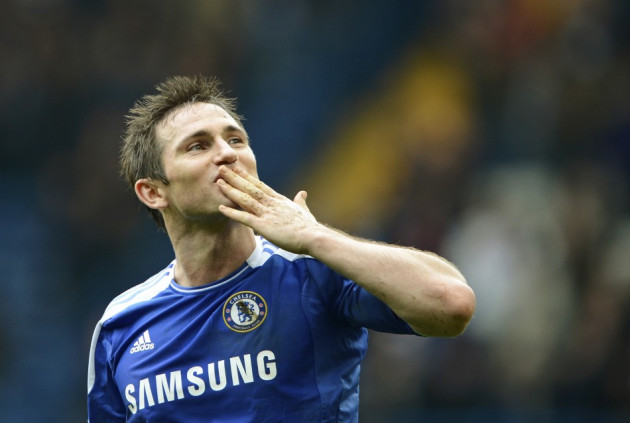 "Chelsea are a club with a lot of visibility, they are a club where every player would like to play."
Bernard recently insisted that he would only stay at Atletico while he is valued, as he considers his future options.
"Wherever I am, they always ask me if I'll stay," he told Lancenet. "I'm pretty calm about that. Atletico Mineiro and the agents don't have to pay attention only to their interests. They have to pay attention to mine too.
"I'll have the last word, but I'll demand that I'm more valued by the club. Many mention (Brazil and Santos forward) Neymar, who is very valued.
"We know the football career is short. I'm not being a mercenary, but I need some stability. So I'll want to be valued in order to stay. But I'll leave that to [Atletico Mineiro's president Alexandre] Kalil."