Michael Essien has left Chelsea to join Spanish giants Real Madrid on a season-long loan deal.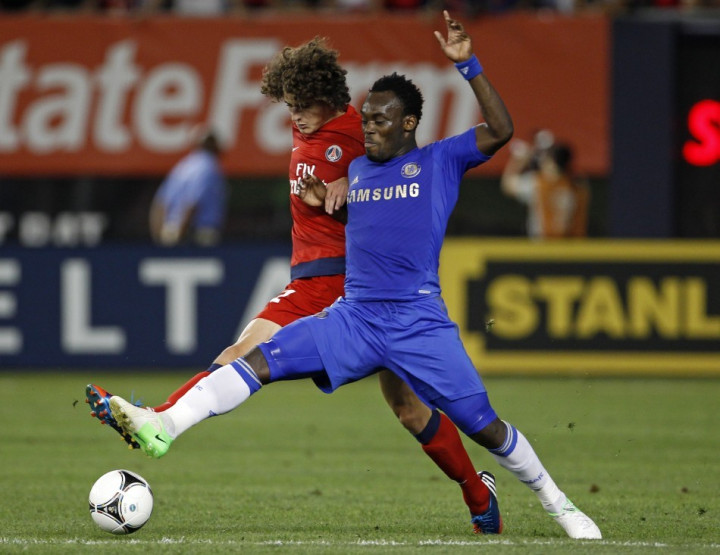 The news was confirmed by both clubs on their official websites.
"Michael Essien (Accra, Ghana, 12-03-1982) will play on loan to Real Madrid for the 2012/13 season. A midfielder with great physical performance, he's coming from Chelsea to reinforce the team led by Jose Mourinho," read the statement by the Spanish club.
"The Portuguese coach knows the African football player well, having had him under his charge on the English team. Twice champion of the French League and another two times in the Premier League, Essien joins the white squad after... 243 games at Chelsea," continued the statement.
Essien, who did not feature in Chelsea's 1-4 loss to Atletico Madrid in the UEFA Super Cup, was expected to leave Stamford Bridge this summer, after failing to find form and a first team position last year. It was believed, as the summer transfer window wound down, Arsenal were keen on a loan deal themselves, much as they signed the Blues' Israeli midfielder Yossi Benayoun last season. However, Chelsea were reportedly not too keen on the Ghana international playing for a rival club.
Benayoun on Loan, Again
Meanwhile, out of favour Benayoun has found himself loaned out once again... this time to former club West Ham United, until January.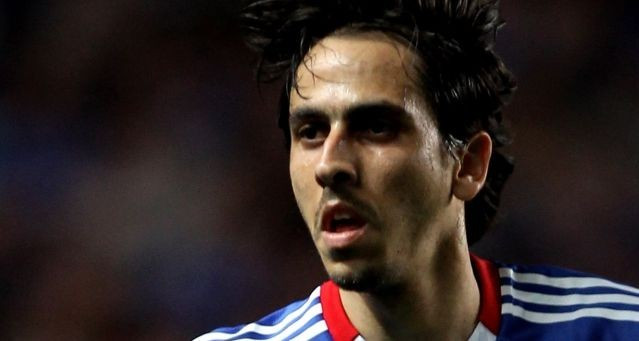 "Yossi Benayoun is returning to his former club West Ham United on a loan until the January transfer window, with an option to then extend the loan for the rest of the season," read a statement on Chelsea's official website. The 32-year-old midfielder, who was also linked to Fulham and Greek club Olympiakos, admitted he was delighted to be reunited with the Hammers.
"After a long and busy day I can say I had three offers from PL clubs..but not from Liverpool or Arsenal like some reports. But I'm very happy to confirm that I will join on loan to West Ham! I can't wait to start... great club," Benayoun said on Twitter.
The Blues were hoping to offload the player, who has failed to secure a position in the first team following his move from Liverpool in 2010, more permanently, but the lack of offers forced them to settle for another loan deal.
Benayoun made 63 appearances for West Ham United in his previous spell at the club, between 2005 and 2007, scoring eight goals.