Chelsea are set to re-ignite their interest in Brazilian forward Hulk this summer, according to the Metro.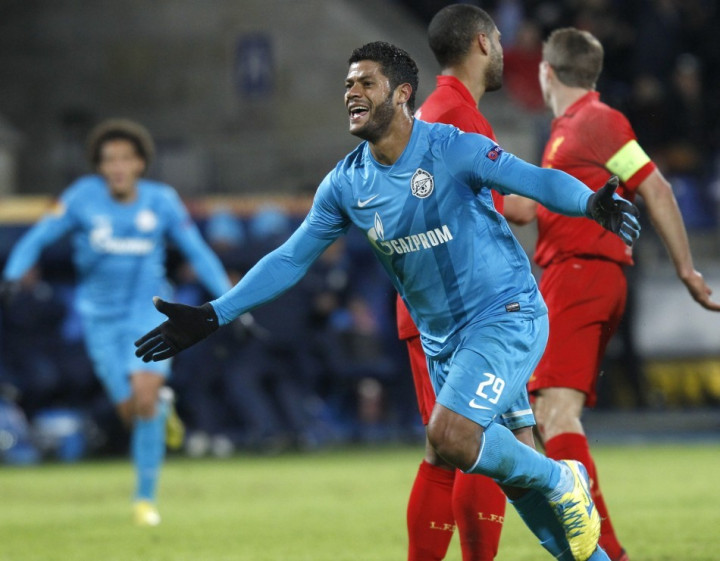 The 29-year-old was strongly linked with a move to Stamford Bridge before joining Russian club Zenit St Petersburg last summer. The report claims the striker has now fallen out with his manger Luciano Spalletti and has requested for a transfer at the end of the season.
Hulk admitted he could leave Zenit and has stated that he prefers a move to the Premier League. In addition to this, the Brazilian also claimed he follows the English games during his free time.
"My future? I love the Premier League. The Premier League is a great competition with great clubs. If I have time, I watch the matches on television," Hulk said.
The striker had expressed a desire to join Chelsea early last year, while he was with Porto. Should Roman Abramovich manage to land the Brazilian this summer, it would bolster the Blues' attacking line-up, especially with Fernando Torers continuing with his poor form in front of gaol.
Azpilicueta: Torres Lack Striker's Luck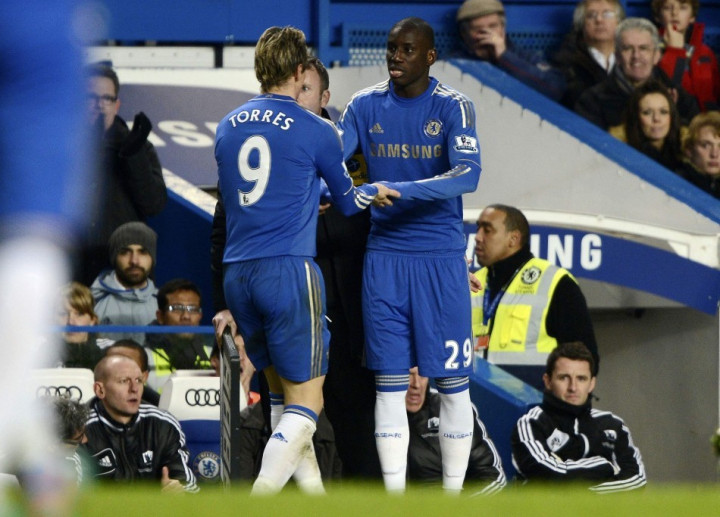 Meanwhile, Cesar Azpilicueta believes his compatriot Torres has lacked the luck that strikers need in recent times. The ex-Liverpool forward has also been omitted from Spain's national squad after his poor run of form with the Blues.
"He perhaps hasn't had the luck that strikers need. And now, although he is doing things very well, there are times when he comes up against goalkeepers that have the game of their life against him," Azpilicueta told Goal.com.
"Everybody wants to be called up for the national team, and Fernando as well, of course. At the end of the day there are a lot of players who can't be called up. Fernando always works hard, he wants the best for the team and for him, in all the training sessions he works so hard," he added.