Agent Denies Reports of Lampard Leaving Stamford Bridge
Chelsea interim manager Rafael Benitez is relaxed ahead of the FA Cup match against Southampton
Chelsea star Frank Lampard is in the final six months of his contract and the midfielder's future at Stamford Bridge is still hanging in the balance. The Blues' management have not yet agreed on an extension for the England international but the 34-year-old midfielder's agent, Steve Kutner, has apparently confirmed his client is set to leave the European champions after the end of this season.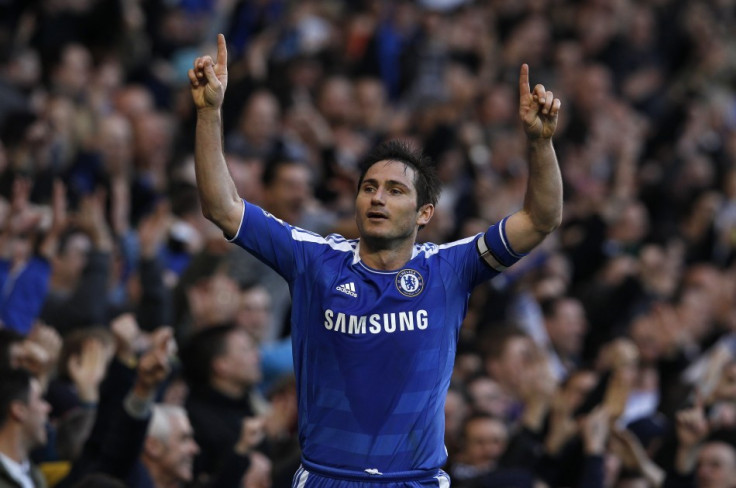 An Italian sports Web site, Cittaceleste.it, has quoted (translated from Italian) Kutner as saying:
"In this time, Lampard think only in the present, that is Chelsea. The future, the only thing certain is that change team at the end of the season. Frank wants to play in a great team, able to fight for important goals, where winning other trophies."
However, Kutner has now denied the interview and dismissed reports of Lampard leaving Stamford Bridge in the summer. Kutner, in an interview with BBC 5Live, said he had neither spoken to a club about Lampard's future nor given any interview.
Kutner's denials aside, Lampard has been quoted as confirming no contract talks have taken place with the European champions. There is still considerable interest in the midfielder's services though, with Serie A clubs Inter Milan and Lazio linked with a transfer, as well as the Blues' Premier League rivals Manchester United and Arsenal and Major League Soccer (MLS) side Los Angeles Galaxy.
Benitez Reveals Chelsea's Title Aspiration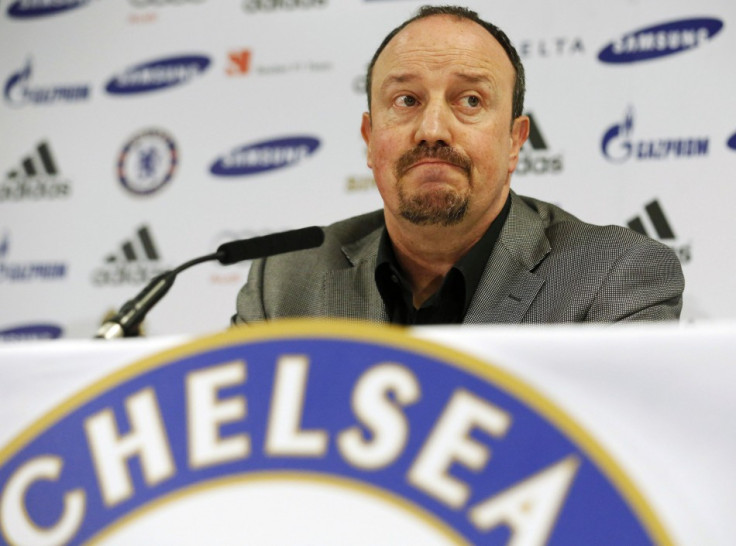 Meanwhile, Chelsea interim manager Rafael Benitez has admitted he has no concerns or pressure over the club's position in the Premier League or even winning the competition. The Blues are fourth in the league, with 38 points from 20 games and trail leaders Manchester United by 14 points, albeit with a game in hand.
"I haven't been worried about the league table, I've just talked about one game at a time, and now it's the same situation. If you can't win your games it will be more difficult, but the priority is to think about the next game and give the players the confidence that we had before," Benitez explained.
Chelsea will face fellow Premier League side Southampton on Saturday, for a FA Cup Third Round match at St Mary's before resuming league duties with a trip to Stoke City on 12 January. The European champions also have a Capital One Cup match in between, where they will host Swansea City.
© Copyright IBTimes 2023. All rights reserved.