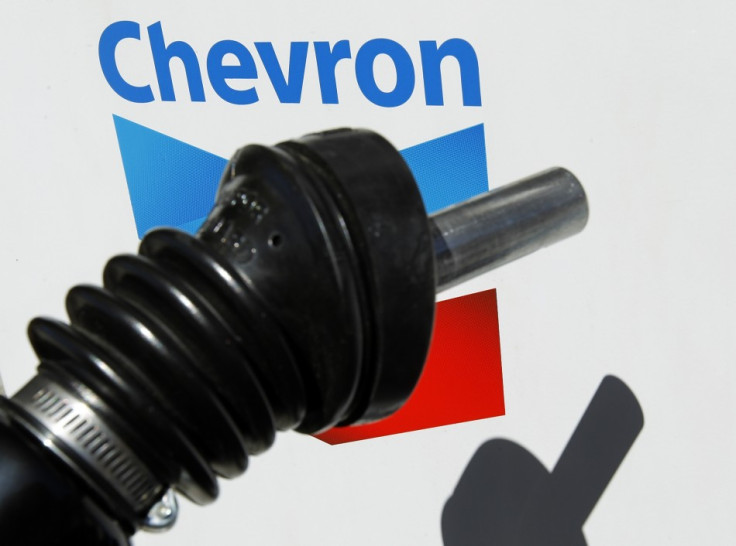 Safety officials have cordoned off fire-damaged areas of the Chevron refinery at Pembroke Dock, south-west Wales, where four workers have died in a huge explosion.
Three male conractors and a females fire-watch officer are believed to have died when a large storage tank blew up, sending a plume of black smoke into the sky on Thursday evening. A fifth worker was seriously injured in the explosion which happened during routine maintenance work.
The plant employs about 1,400 people and those living nearby said most knew people who worked there.
Chevron has halted all but essential work on the site as a mark of respect. Core refining operations have not been affected and the company said that it would not expect any significant disruptions to supplies.
"One storage tank is out of action and another is damaged, but other than that the plant itself remains fully operational and we do not anticipate any significant disruptions to supply," the company said in a press statement.
"Given the circumstances, non-essential work has been suspended today."
Chevron said on Friday that it has launched its own investigation into the accident.
The enquiry will run in tandem with the U.K.'s Health and Safety Executive probe announced earlier in the day, the company said in a statement.
This is the first serious accident at the plant. Previous incidents include a small fire caused by a hydrogen leak in 2001 and two fires in 2003 in which no one was seriously injured.
Speaking to The Telegraph, John Davis of Pembrokeshire Council praised the refinery's safety record saying, "I have known it all my life and this is the first time as far as I am aware that a life has been lost in similar circumstances. It has an exceptional (safety) record."
The refinery is one of the largest in Europe. Valero recently agreed to buy the refinery for $730 million in a deal that also includes the purchase of Chevron's British and Irish service stations for $1 billion.