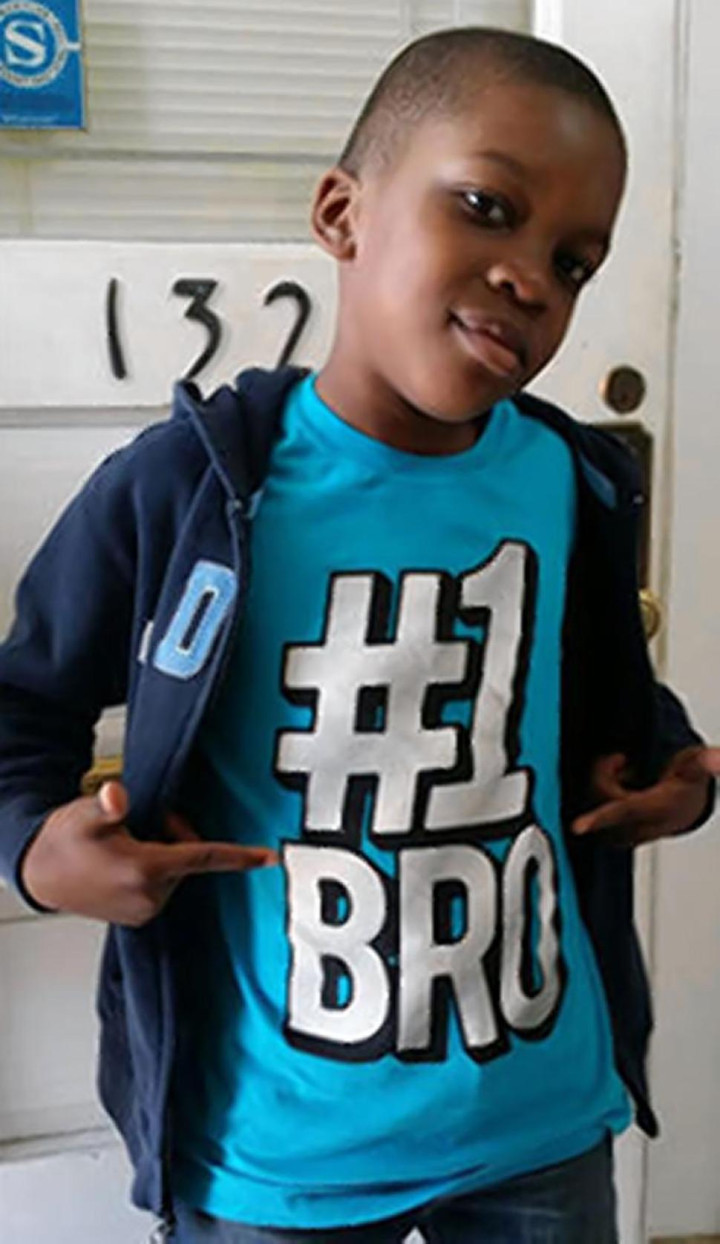 Gang members shot dead a nine-year-old boy because they thought he was attempting to warn rivals, who they were targetting, of their whereabouts.
The four men — Jabari Williams, 22, Michael D. Baker, Paris Denard and Derrick Allmon, all 19 — were intent on shooting rival gangsters rival gangsters on 20 August when they encountered 9-year-old Antonio Smith Jr. in a yard near his Grand Crossing home in Chicago, police said.
Allmon was armed, and was stalking two rival gang criminals. He thought the boy was shouting to warn his targets of his whereabouts, and shot him.
The boy was left lying mortally wounded by the four. Police found the child's body a short time later and took him to hospital, where he died.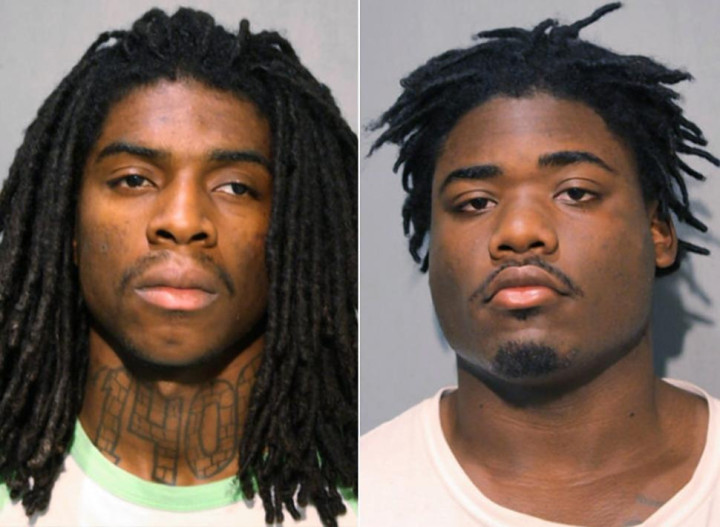 Last week, Williams was arrested, and informed police of the involvement of the three other members of the Gangster Disciples group in the boy's death.
On Thursday, the three other men were arrested. All are being held without bond.
The boy is the youngest murder victim in Chicago this year, and his death has caused rage and grief in his community, where he was nicknamed 'Hamburger'.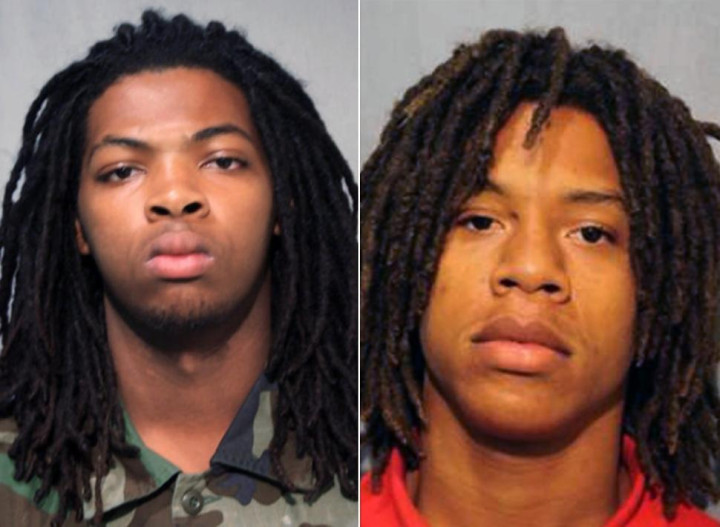 Locals raised $13,500 (£8,300) for a reward fund for information leading to the arrest of those responsible, and condemned the killing as "senseless".
"Our investigators initially had very little to work with, but the nature of this murder, that a 9-year-old boy could be gunned down in cold blood, outraged the community," Police Supt. Garry McCarthy said Friday.
He said that Allmon, 19, had only just been released from jail when he shot the boy, having served two years of a three-year sentence on weapons charges.
"He should not have been on the street to commit this murder," McCarthy said, according to the Chicago Tribune. "The real kicker to this entire case is that it didn't have to happen."
In days after his death, Antonio's family said that before being shot he had run from his apartment in a tantrum after his mother refused to give him sweets.