Calbuco volcano unexpectedly erupted on 22 April and then again on 23 April, sending ash and lava kilometres into the skies of southern Chile.
Scientists were not monitoring the volcano in anticipation of the eruption, according to the region's emergency director, and despite Calbuco being one of the country's most active volcanoes, the eruption took experts by surprise.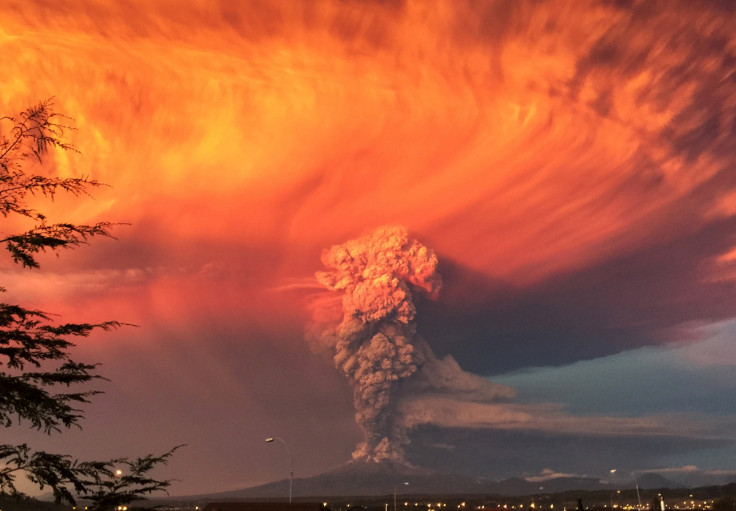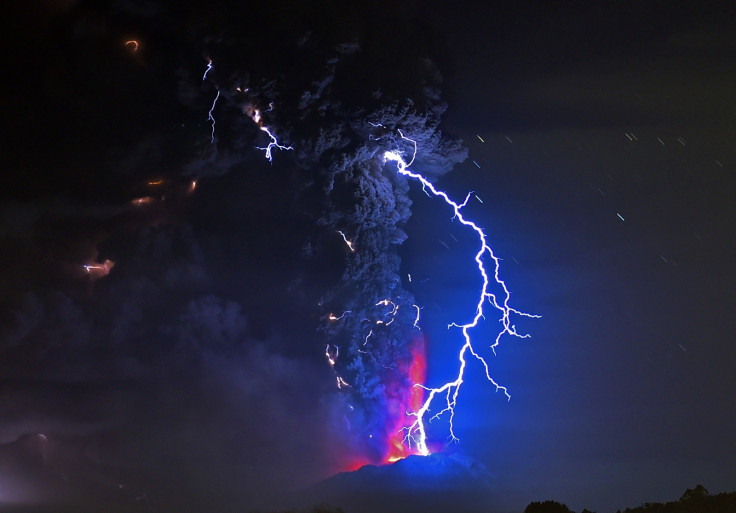 Authorities declared a red alert in the hours before the first eruption and up to 5,000 people have been evacuated from nearby towns, while residents in the Argentinian city of Bariloche, around 100km away, have been ordered to stay indoors.
Some flights in the area have been cancelled and schools have been closed.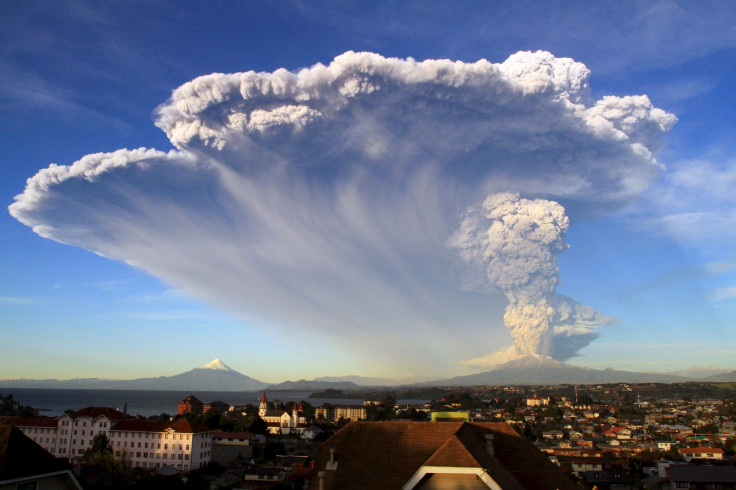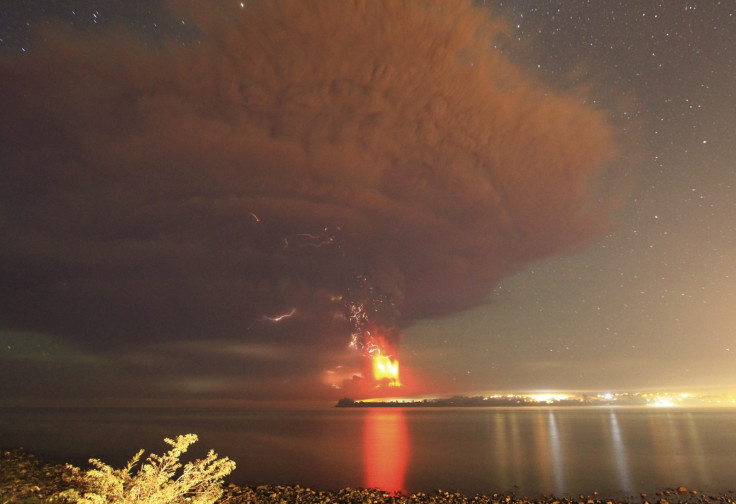 Residents in nearby Puerto Montt, a gateway town to the Patagonia region, wore face masks after the volcano spewed ash over the town.
The town's mayor said residents were very frightened by the unexpected eruption.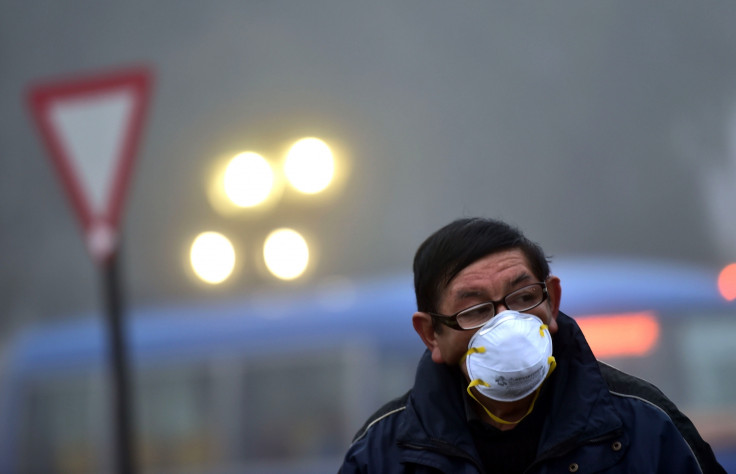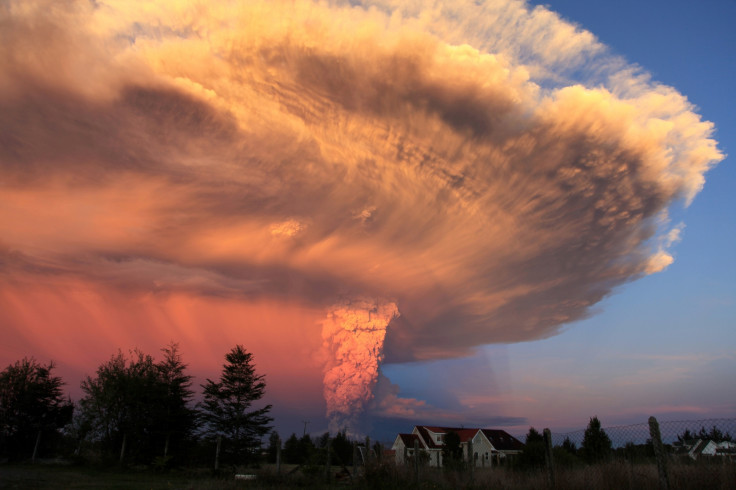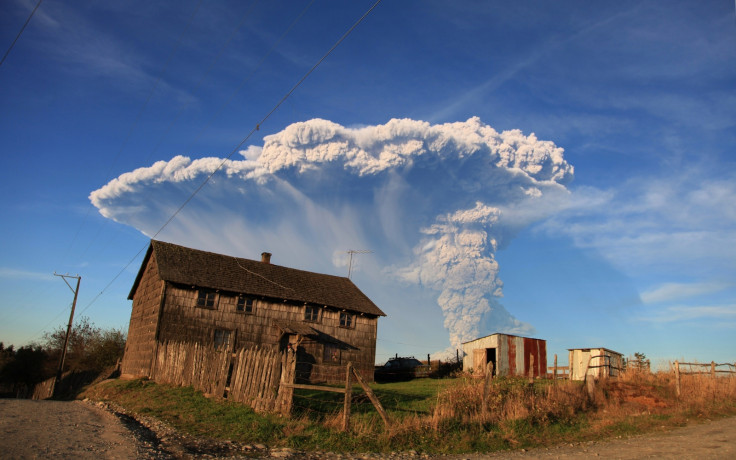 Calbuco lies around 600 miles south of the Chilean capital Santiago.