China accounted for 25% of global industrial robot purchases in 2014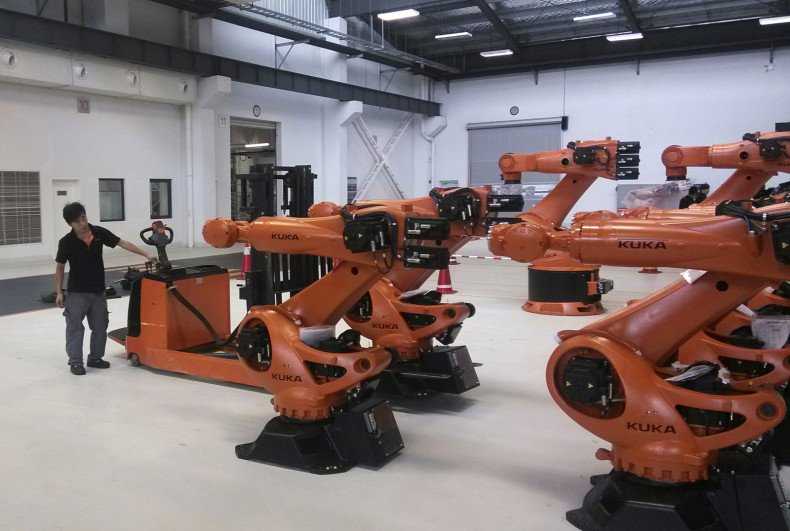 China accounted for a quarter of global purchases of industrial robots in 2014, according to Mao Weiming, the deputy minister of China's Ministry of Industry and Information Technology.
Mao revealed that sales of industrial robots in China hit 57,000 in 2014, marking a year-on-year increase of 55% and a quarter of global sales, the official Xinhua news agency reports.
The minister's statement comes as Beijing gears up to host the World Robot Conference 2015 from 23-25 November. The event is jointly held by the China Association for Science and Technology (CAST) and the Ministry of Industry and Information Technology. It will focus on collaborative innovation and the building of an intelligent society.
The event will include a forum, an exhibition and an international robot competition for teenagers, according to the report.
Speakers from China, Germany, the US and Japan will deliver reports on such topics as robot research and technology development, and the latest products and research findings will be showcased during the three-day event.
Organisers estimate that some 40,000 people will take part in the conference.
China is looking to promote the high-growth robotics industry in the country. At present, the country's capacity in independent production of high-end robots is inadequate, according to Mao.
The event is expected to attract potential investors to the robotics sector, as the country is mapping a plan to boost its robot research, development and application in key manufacturing fields.